On Winning Toreba
I've won ten prizes on Toreba to date, and I have the receipts to prove it.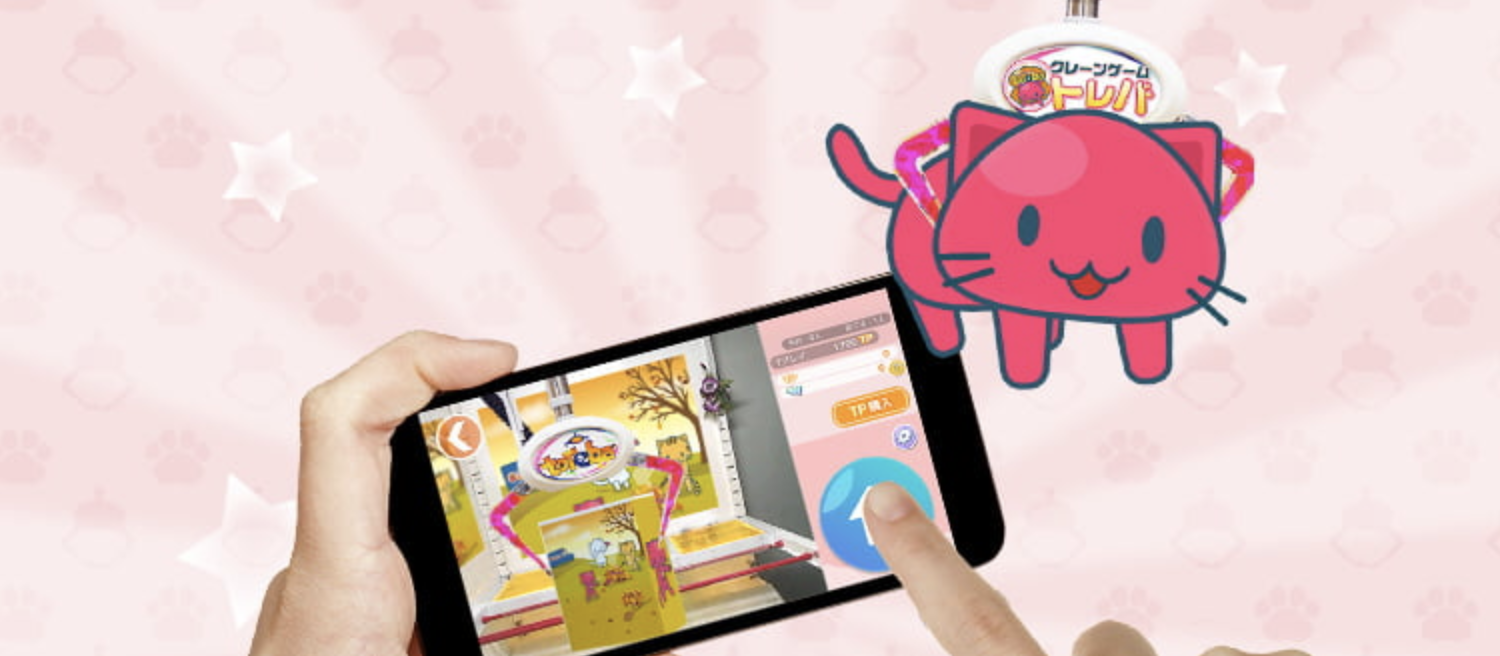 Warning: This post contains no technical information (or any real substance at all).
Every day I make sure to take five minutes out of my hectic schedule to use my daily free play on Toreba. Toreba is a mobile app on iOS and Android that lets you operate real skill cranes on your phone. The physical cranes are located in Japan and if you win a prize they ship it to you (for FREE)!
I first heard about Toreba when my favorite gaming channel, Funhaus, posted a gameplay video of it:
I quickly downloaded the app and used the five free-plays that are given to all new accounts. I didn't win anything, but my very real addiction to skill cranes (which can be traced back to my childhood) would not let me quit. I spent a few dollars on credits and so I could try a couple more times.
I still didn't win, but I soon spent enough money to earn myself a daily free-play (which I happens after you spend ~$10 on credits), and that's when I noticed my luck start to turn.
Winnings
Using only my daily free-plays, I've won ten prizes on Toreba to date.
Pro-tip: The ping-pong machines give you the best chance of winning on a single play by far. I've only ever won on a claw machine once. I use a website called TorebaPrizeWatcher to check which ping-pong machines are currently running since the machines rotate very frequently.
In case you don't believe me, I have the receipts to prove it. Here is a replay of every prize I've won (most recent first):
Turning Luck Into Profit
I looked back into my Google Play purchase history and found that I spent a total of $31.44 on Toreba credits before winning on a free-play. This upset me a lot at first. How could I have let micro-transactions get the best of me? However, I forgave myself after I sold the first Dragon Quest King Slime plush I won on eBay for $42! Since then, I've been selling most of my prizes on eBay or giving them away to friends because I literally can't fit any more Toreba boxes in my apartment.
Who would have thought that this silly app would become a source of income?
Concluding Thoughts
Toreba is all about patience. I limit myself to just the one free-play per day to ensure that I don't waste another cent on this app. Winning is entirely based on luck, but it's still extremely satisfying to win every couple of weeks.
Thanks for reading! If you somehow found this post interesting, consider following me on Twitter (@brodan_) for more content, or send me your replays so we can share the glory of winning Toreba!