Music For a Hranj Day 004: Local Band Spotlight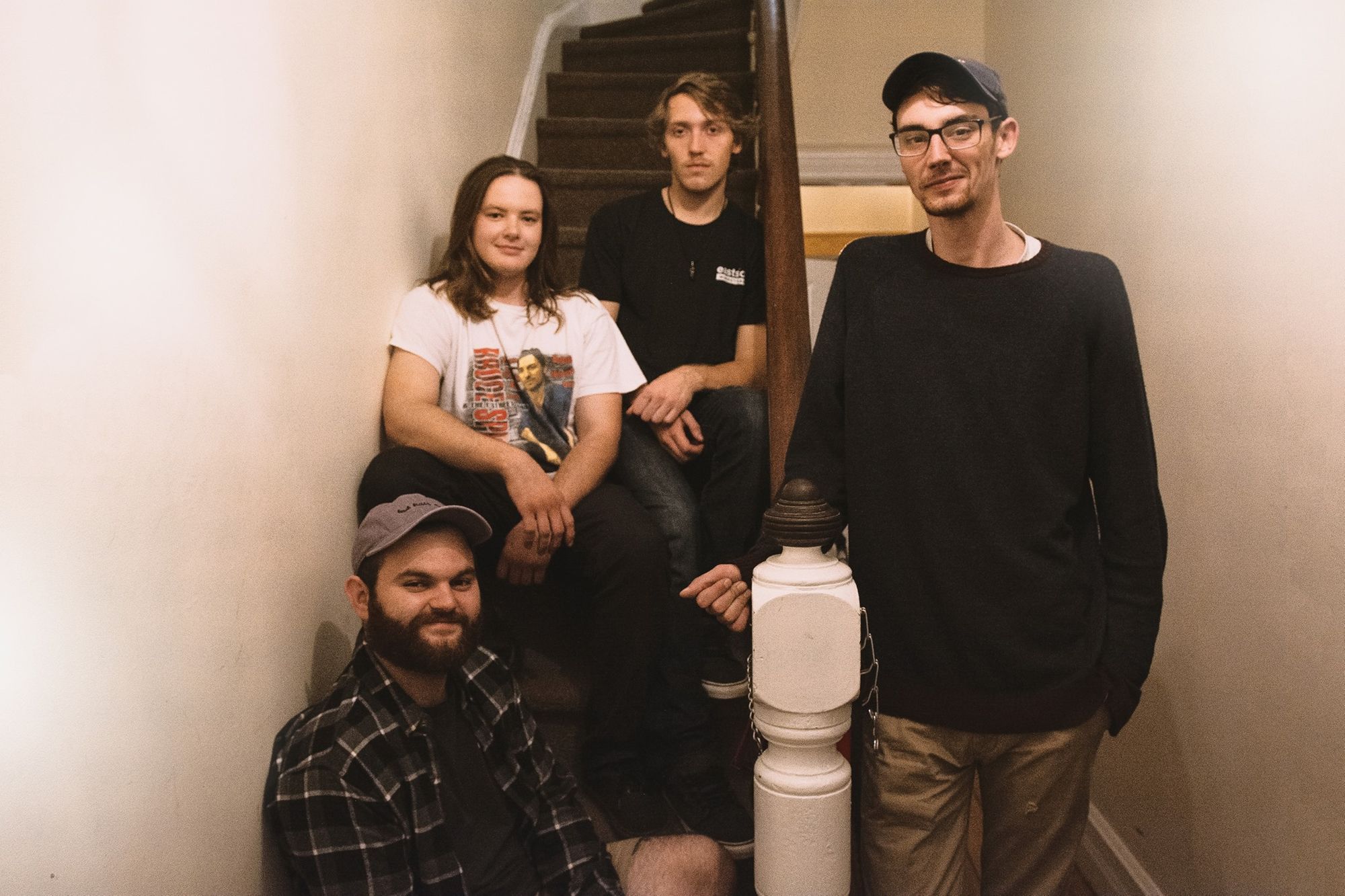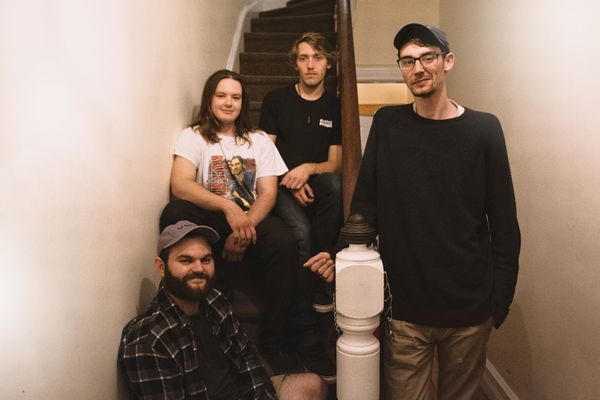 Sometimes when the weather sucks and you're feeling down, you want to find something new to cheer you up. The focus of this post is to highlight a number of local bands that I believe deserve recognition. Hopefully the bands in this list will be new to you and you'll discover something fresh and enjoyable to listen to.
1. Prince Daddy & The Hyena
Albany, New York
Prince Daddy is what you get when you combine surf punk with a ton of beer and cigarettes. Their songs are short and to the point, with that point being to rock as hard and loud as possible. Prince Daddy is the perfect example of what a local/DIY rock band should be, and I mean that in the most endearing way.
2. Halogens
Wall, New Jersey
Halogens is a local band that seemed like they came out of nowhere but after the release of their self-titled EP it's clear that they mean business. I can't quite put the words together to describe them because I'm too busy singing along to them while I write this. Give Halogens a listen and you'll understand what I mean.
3. Marshall Art
Ottawa, Ontario
It's tough to call this band "local" knowing that one member is from Canada and the other is from Russia. However, I can promise you've never heard anything like Marshall Art. Their unique combination of chiptune, post-rock, and prog come together for an emotional, intense, and enjoyable listen.
4. In Angles
New Brunswick, New Jersey
If you combined elements of Scale the Summit, The Fall of Troy, and CHON, you'd get something that sounds like In Angles. This band shreds harder than any local band I've ever seen, with just the right amount of notes being played at any given time. In Angles is destined for great things so be sure to find them in a basement near you while you still can.
5. Save Face
Ewing, New Jersey
Save Face has revealed their true sound with their newest EP "Folly" and it's only a short matter of time before they transcend the "local" band classification into something much bigger. This album combines alt-rock, emo, shred, and 50's influences into a brief but wonderful journey. I spent three years playing with this band and I couldn't be more proud of what they're becoming.
Conclusions
I hope you enjoyed reading this post and found some new music to listen to. If you liked any of the bands you heard consider supporting them via Bandcamp, etc. Be sure to follow me on Twitter if you want to keep up with my future blog posts.