Brodan's Tattoo Compendium
Brodan's tattoo collection from 2014-present.
This post is simply a collection of photos and documentation about all of my tattoos to date. My most recent tattoos will appear at the top and this post will be updated as I receive new tattoos and add additional documentation . Thanks for looking!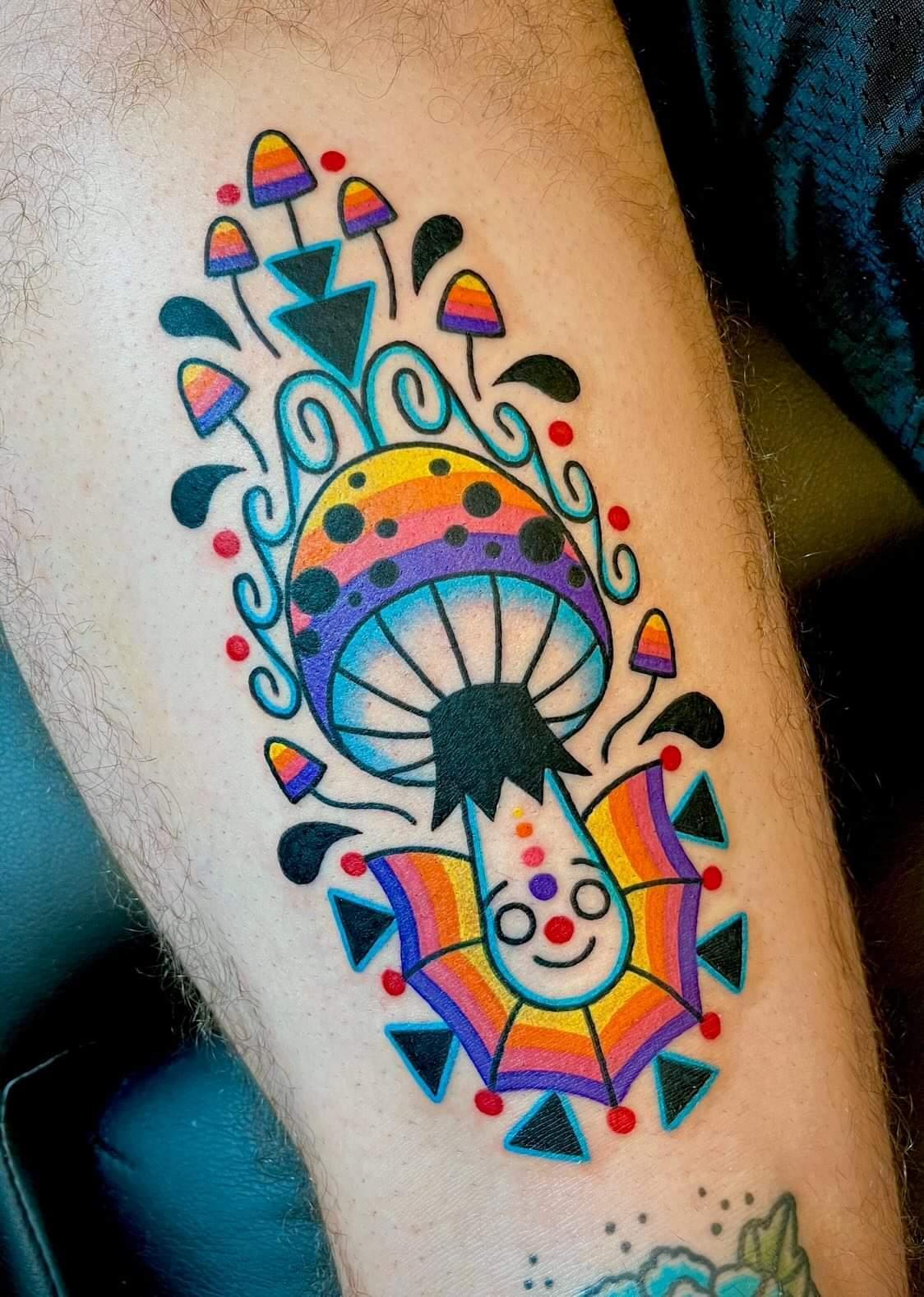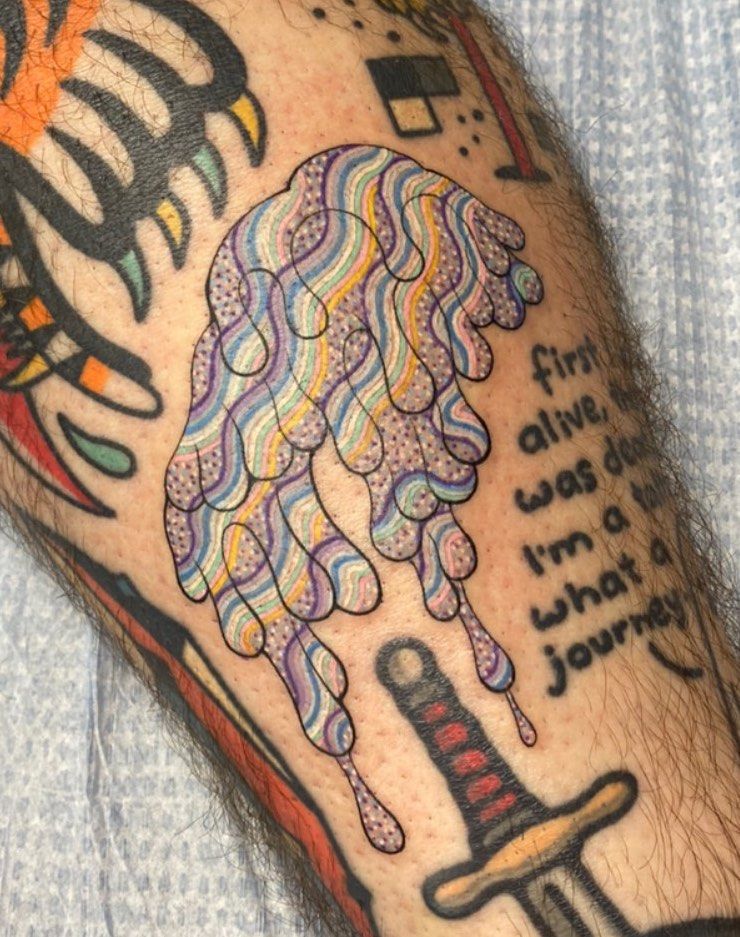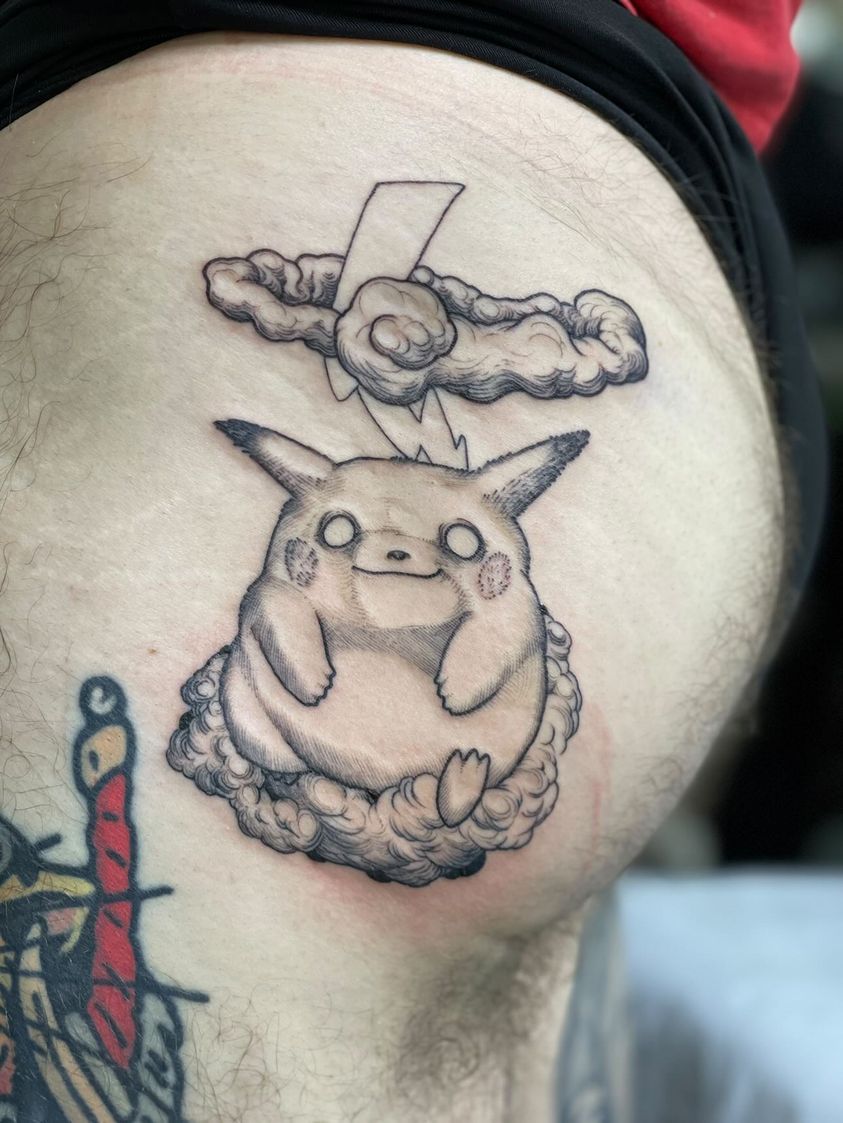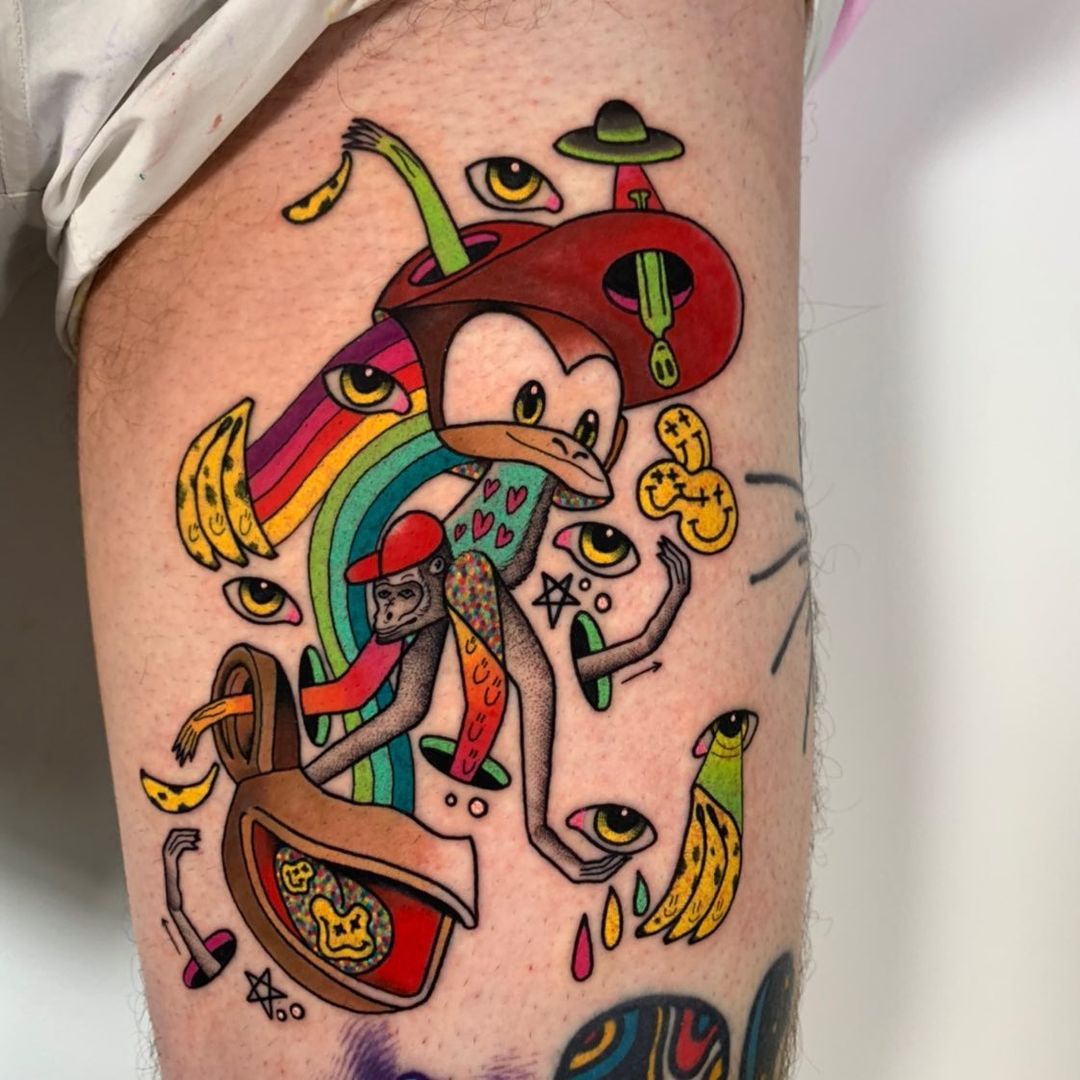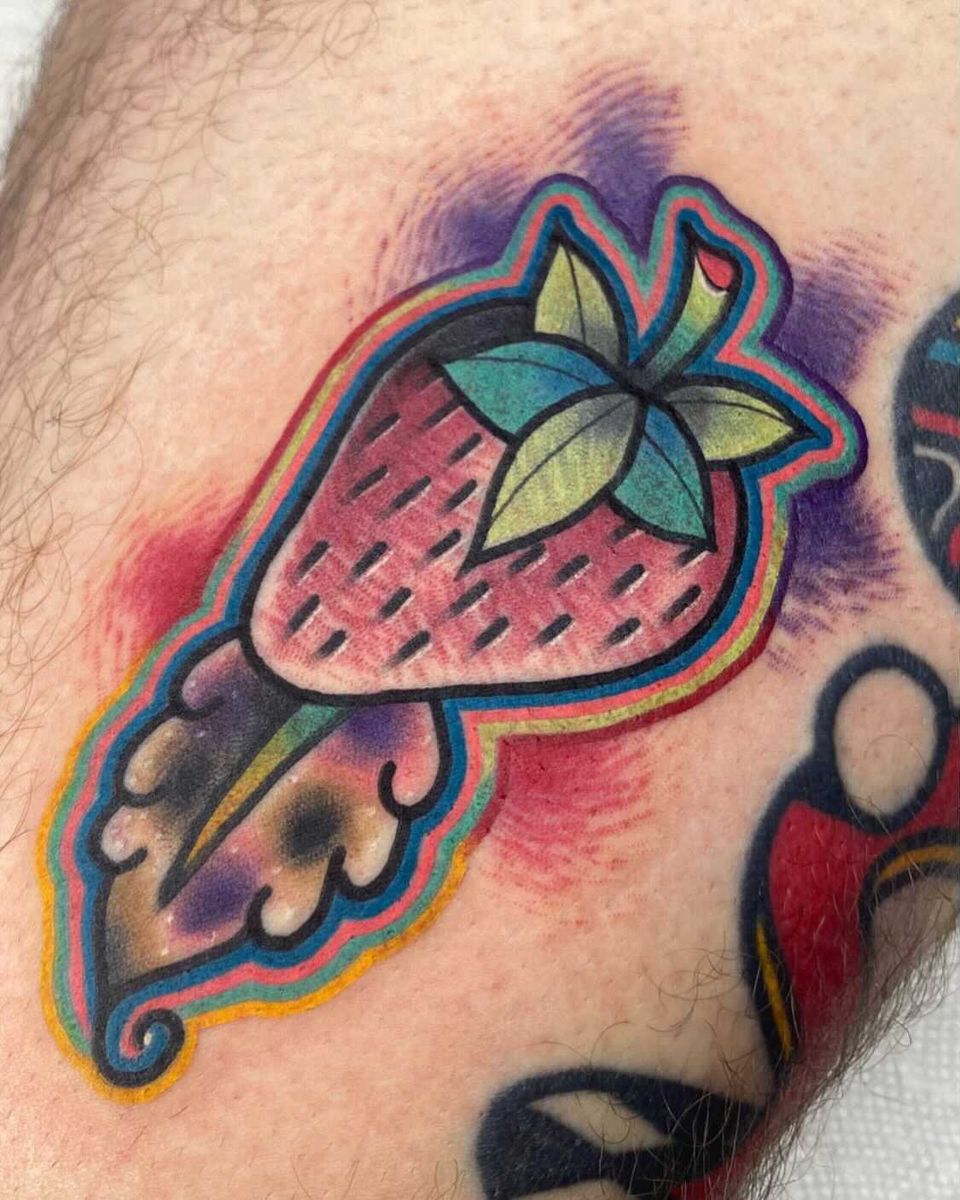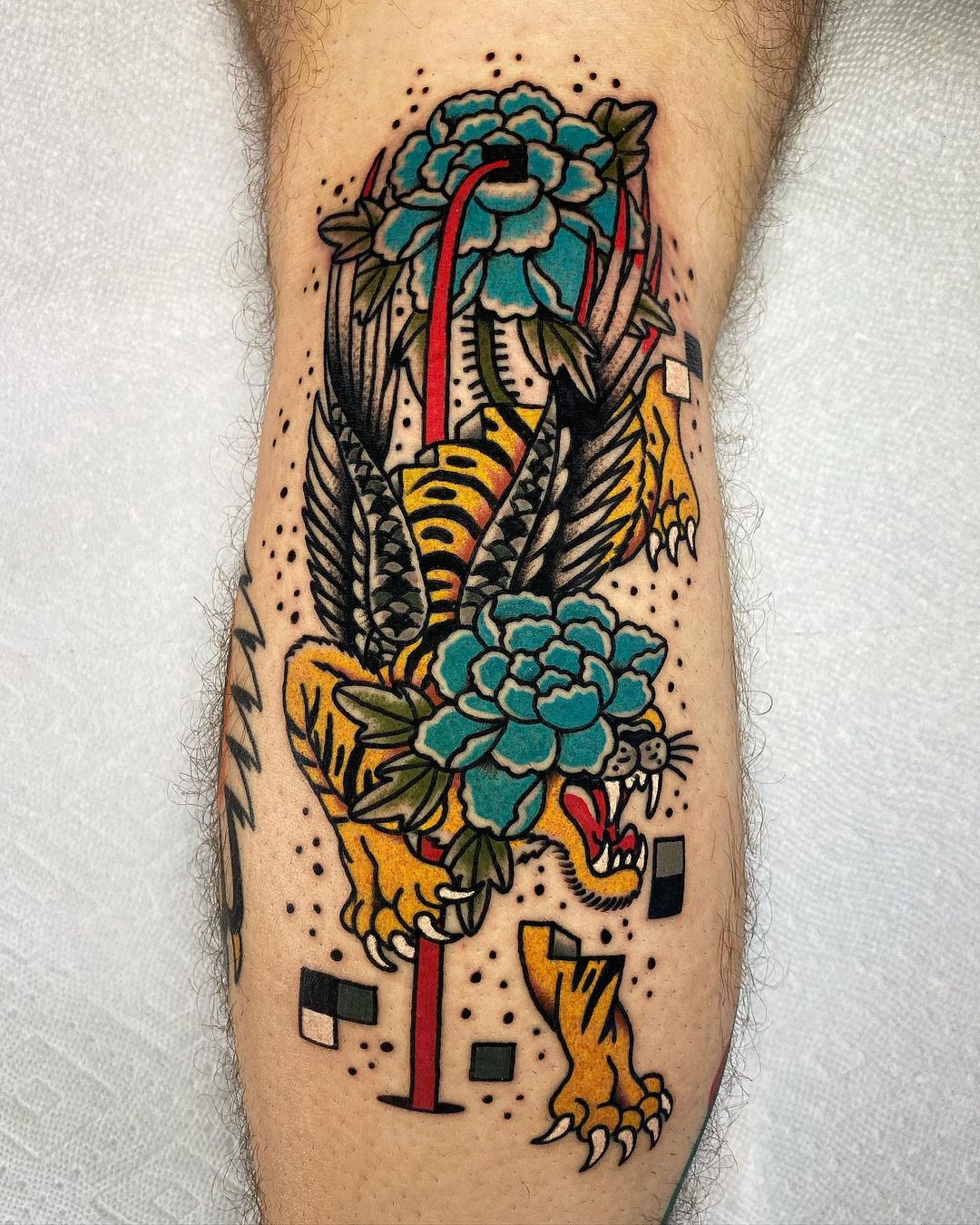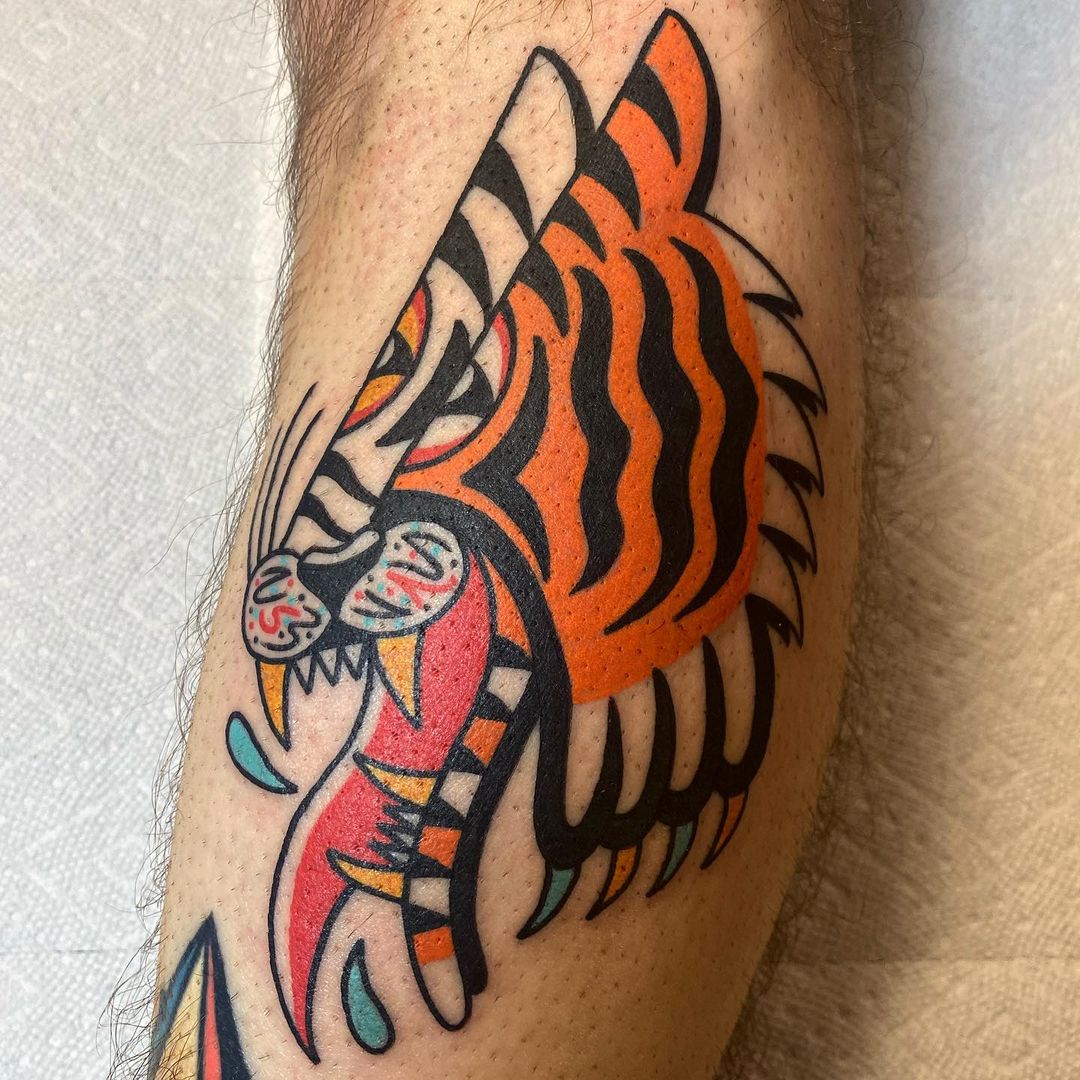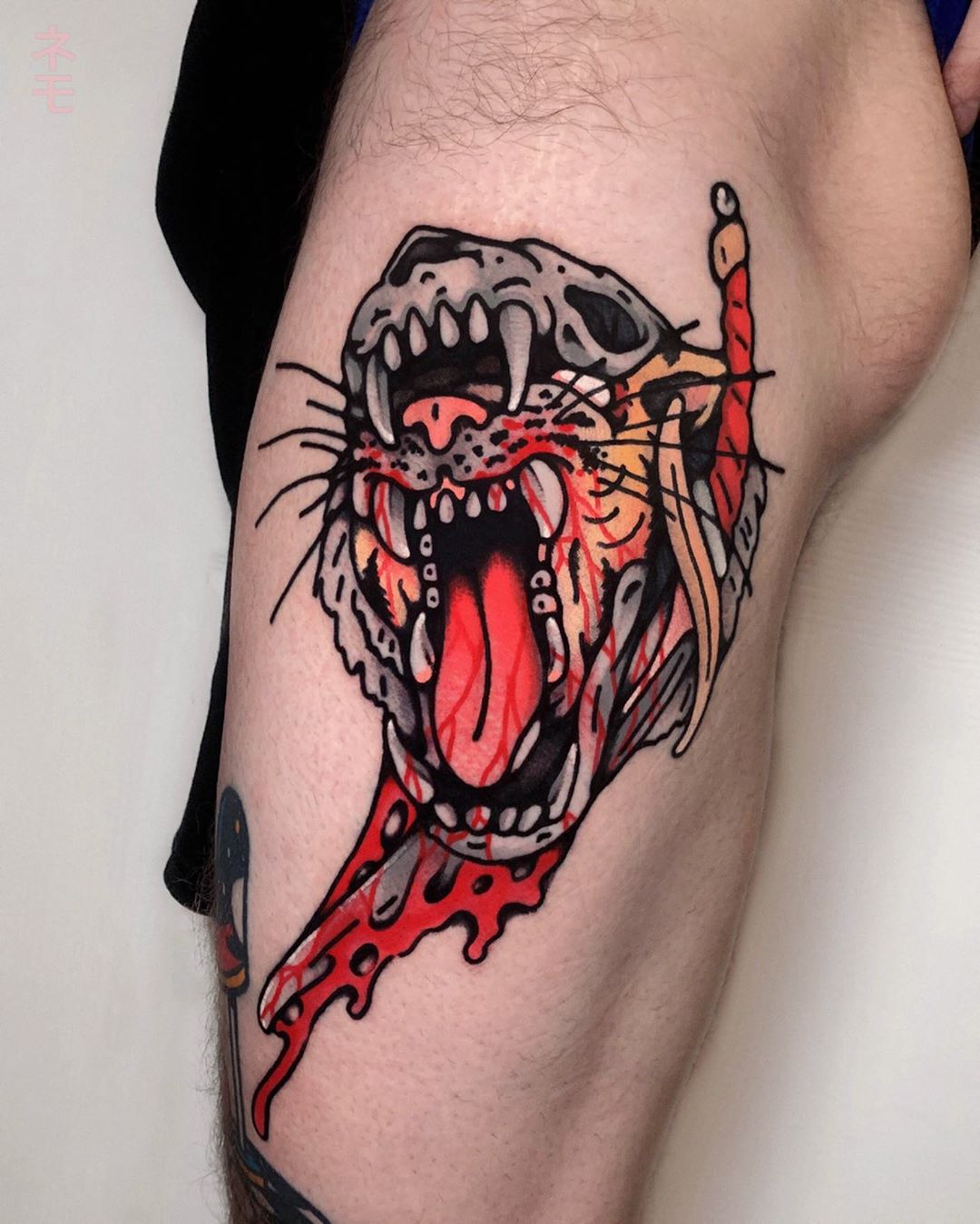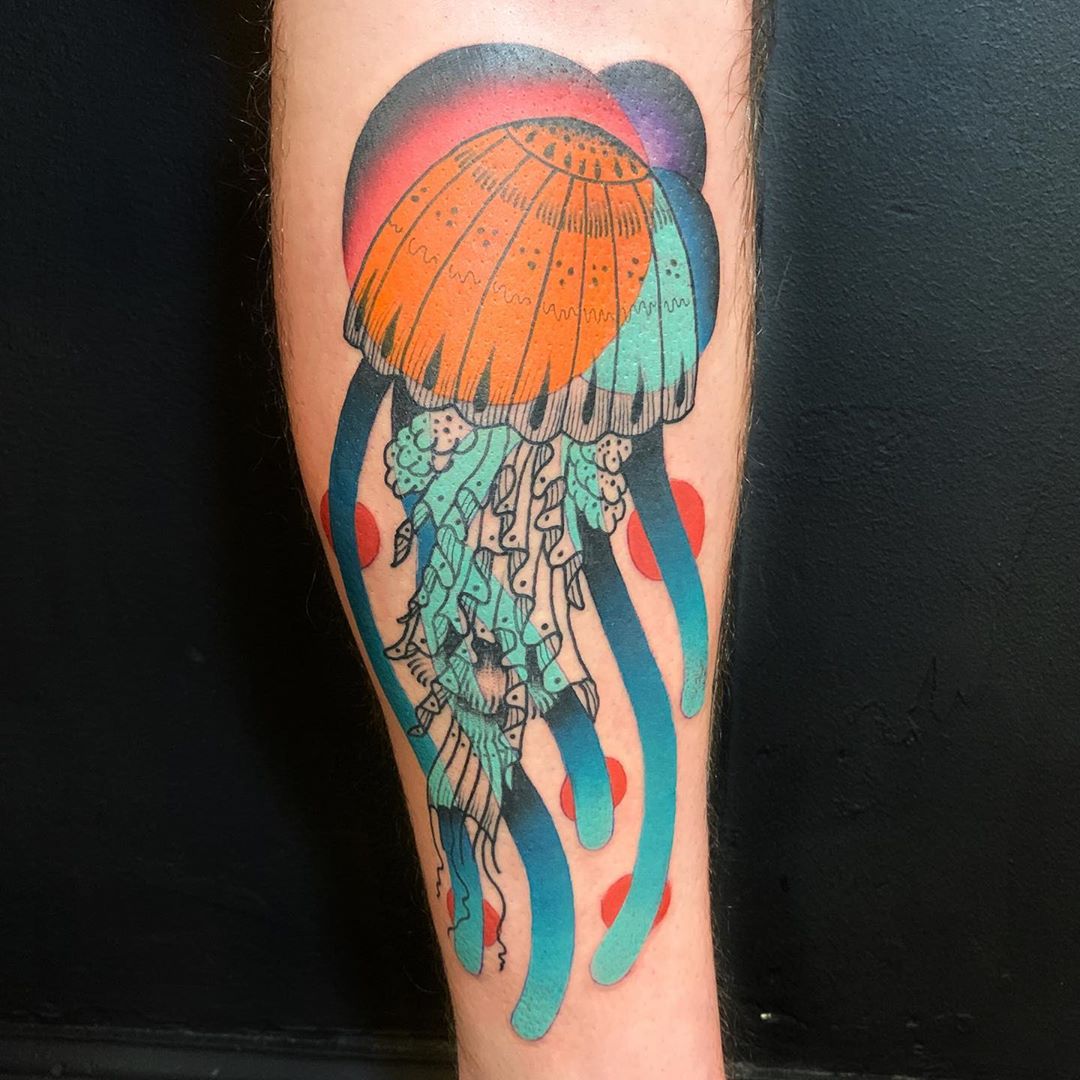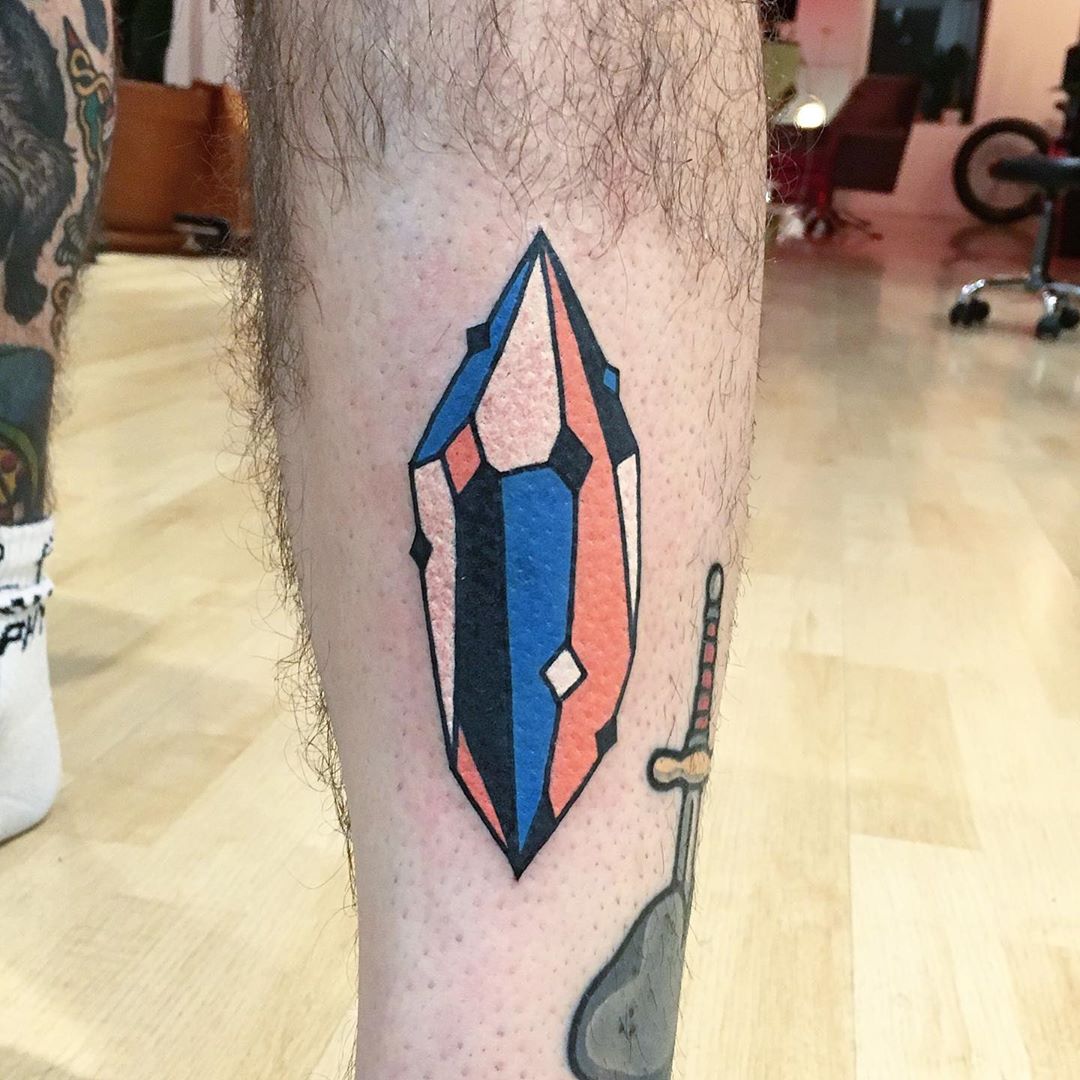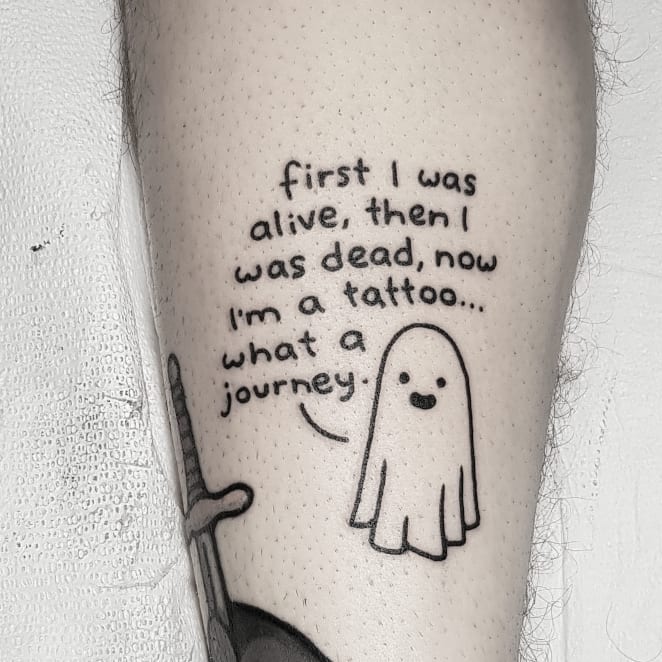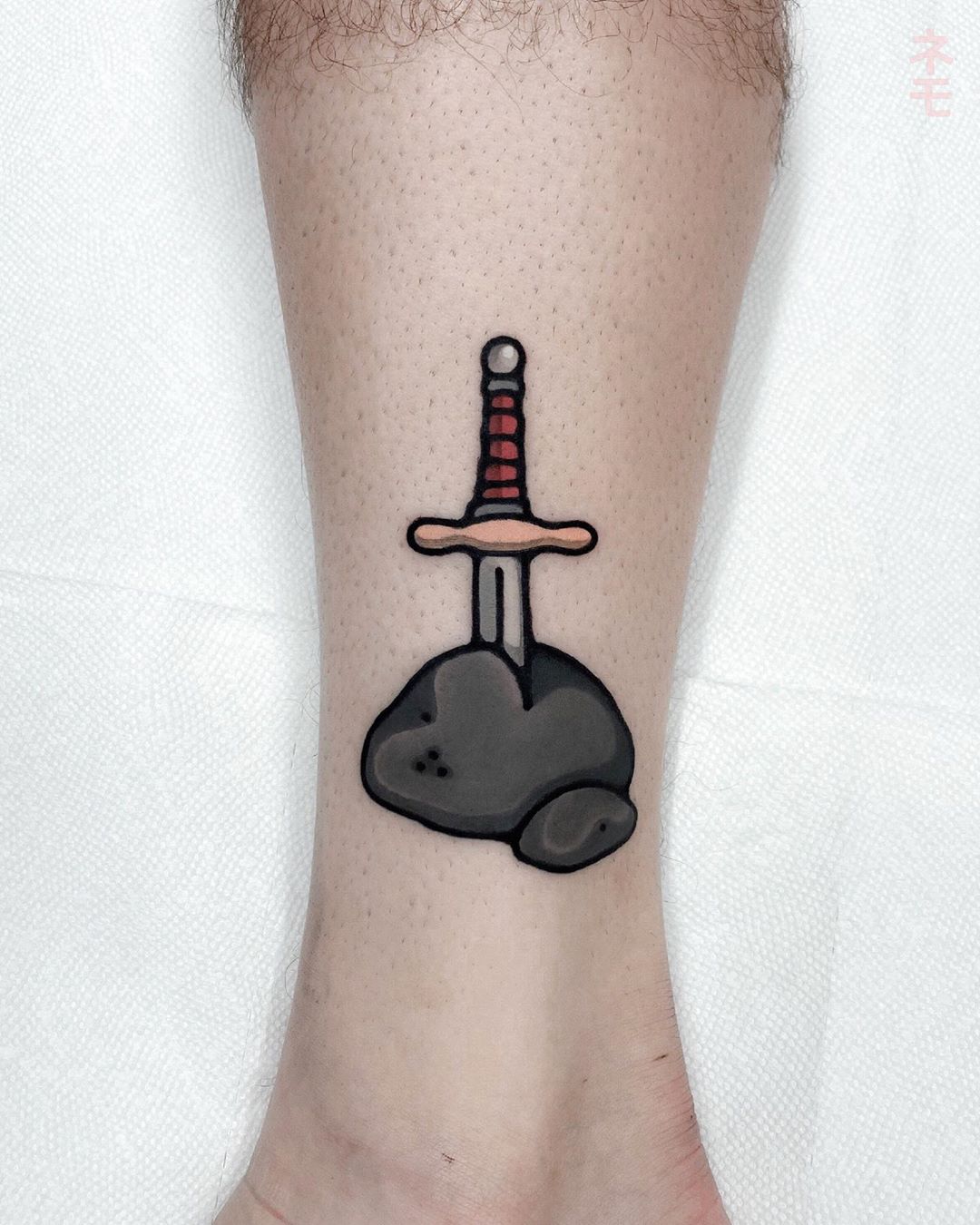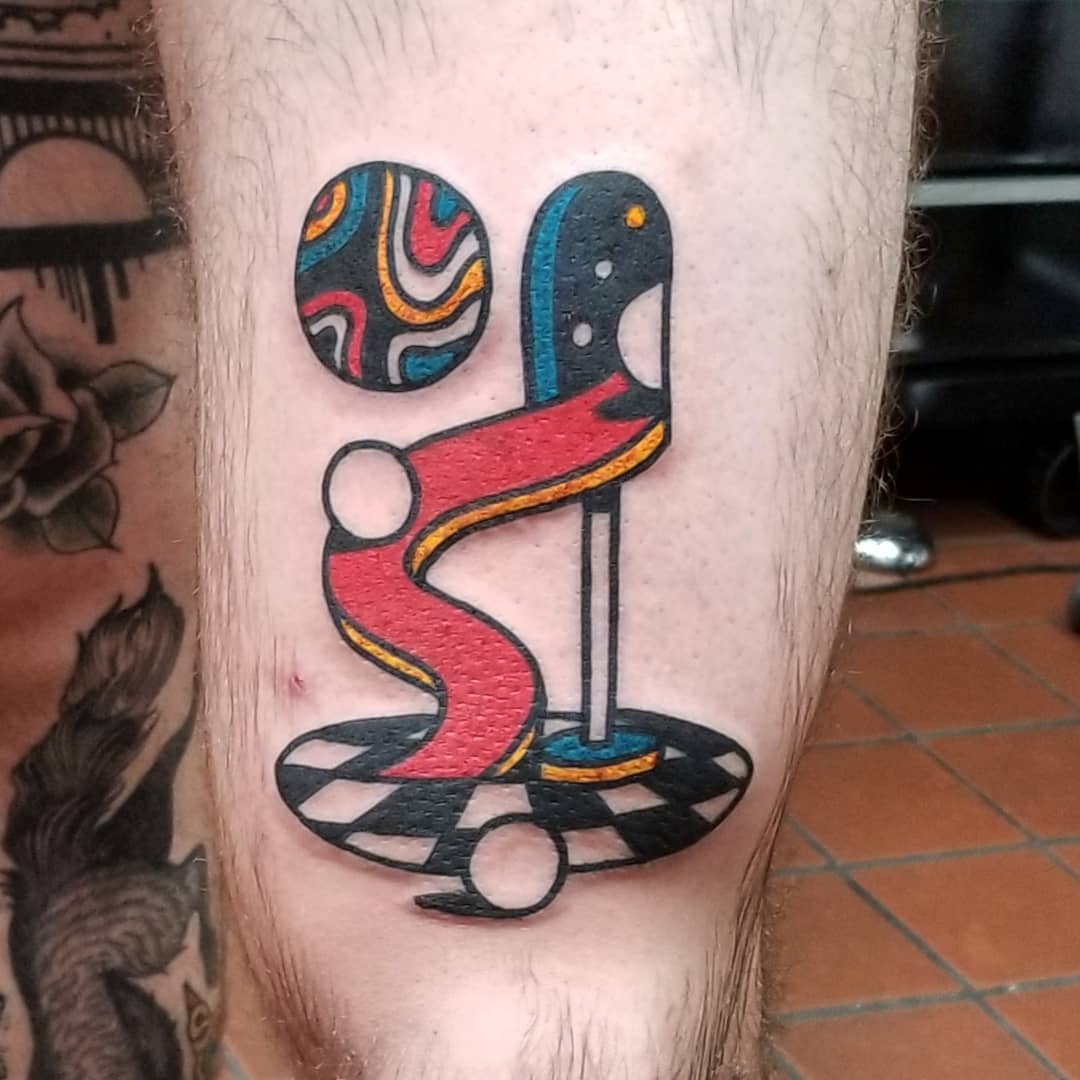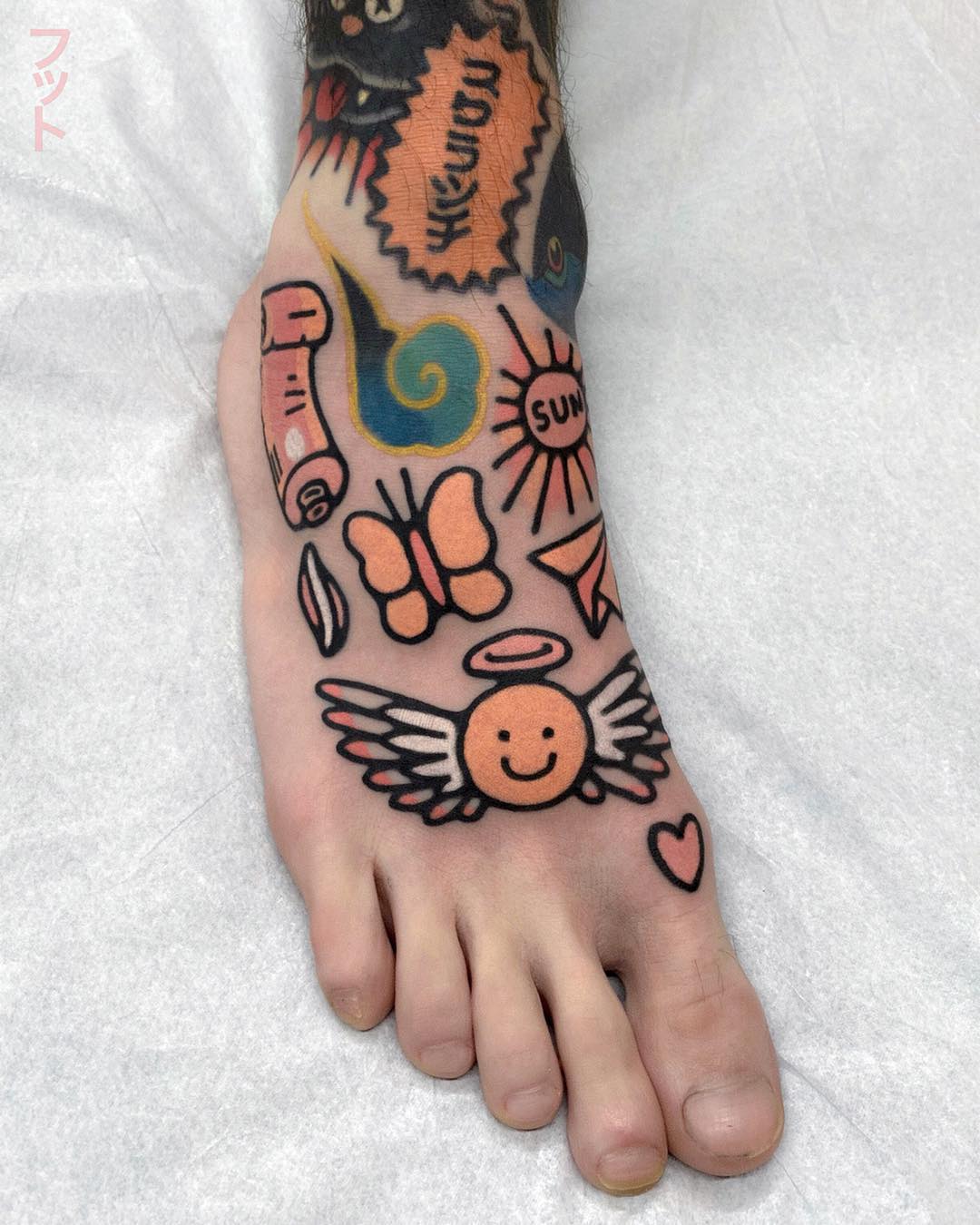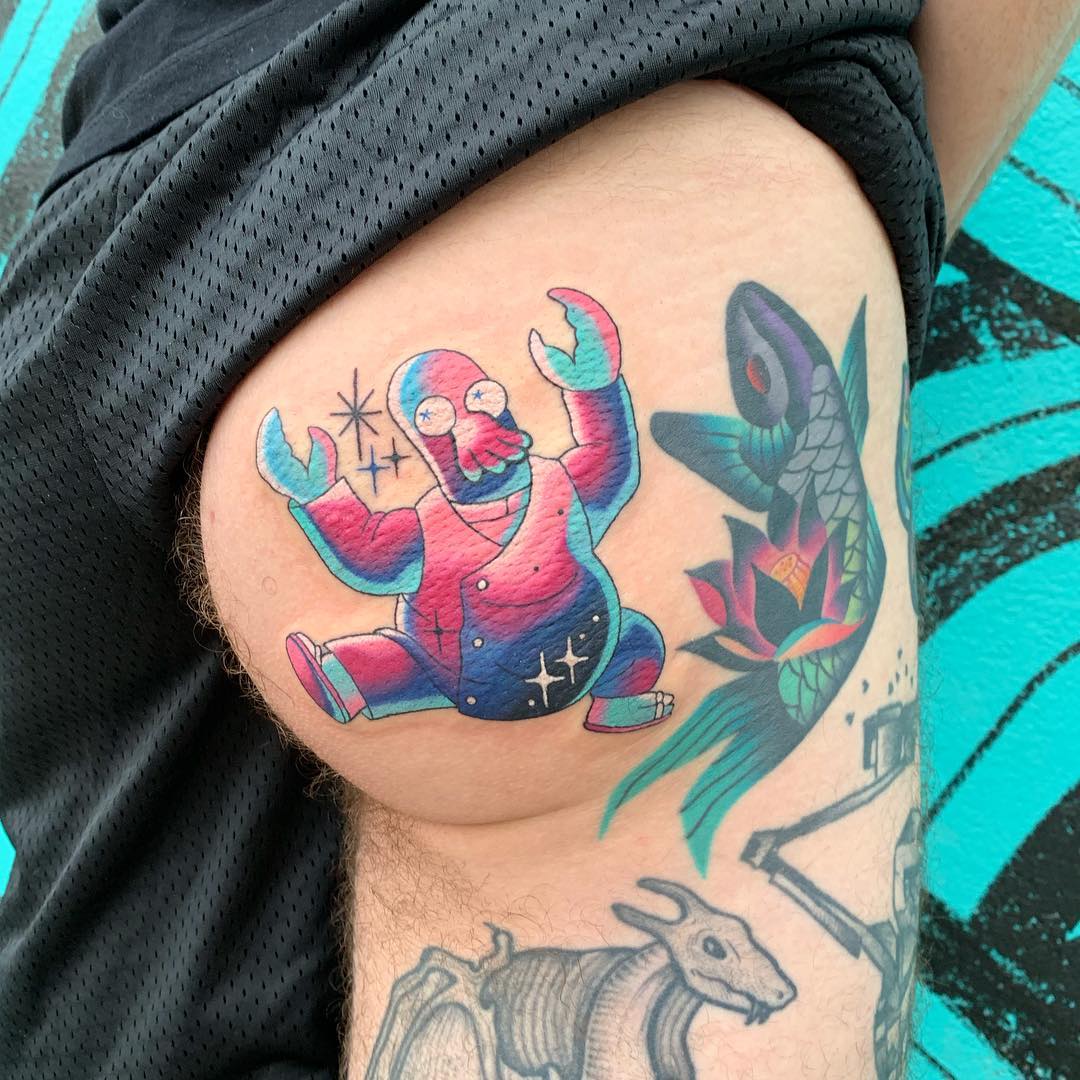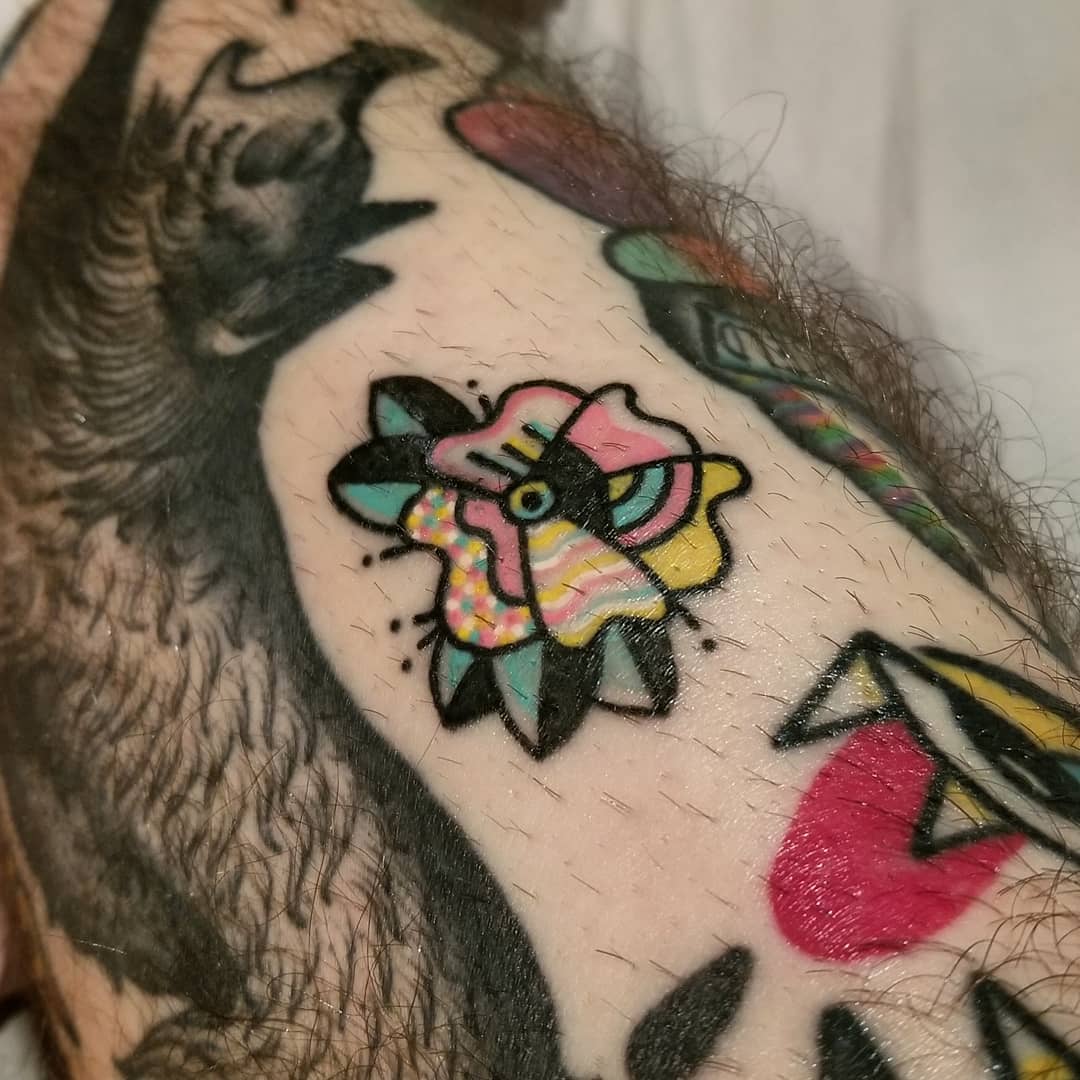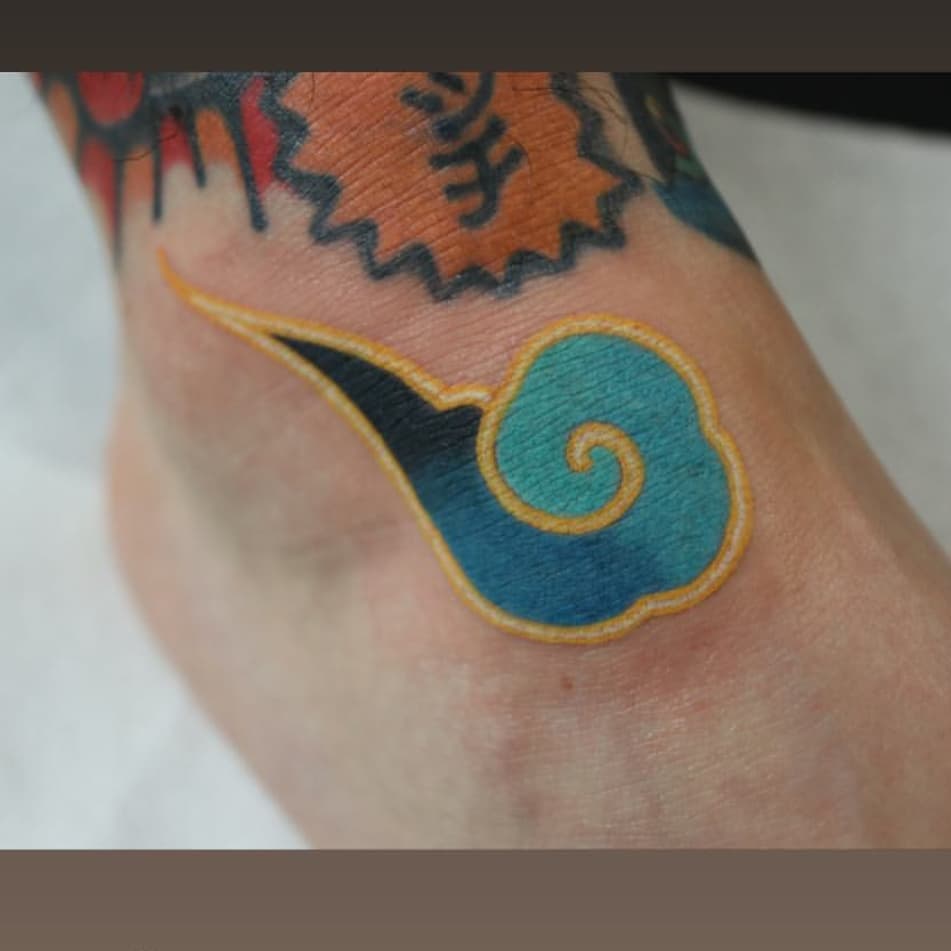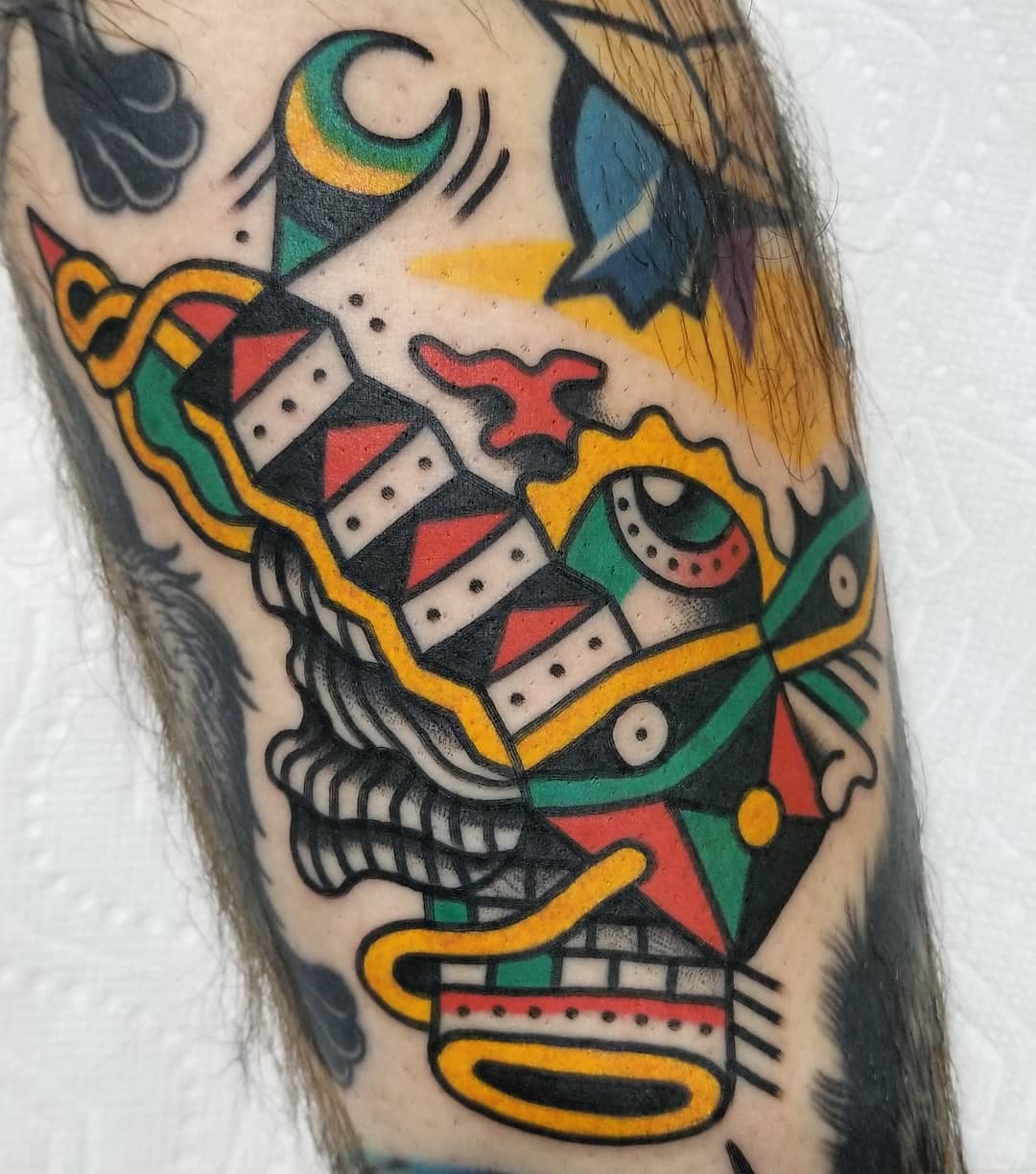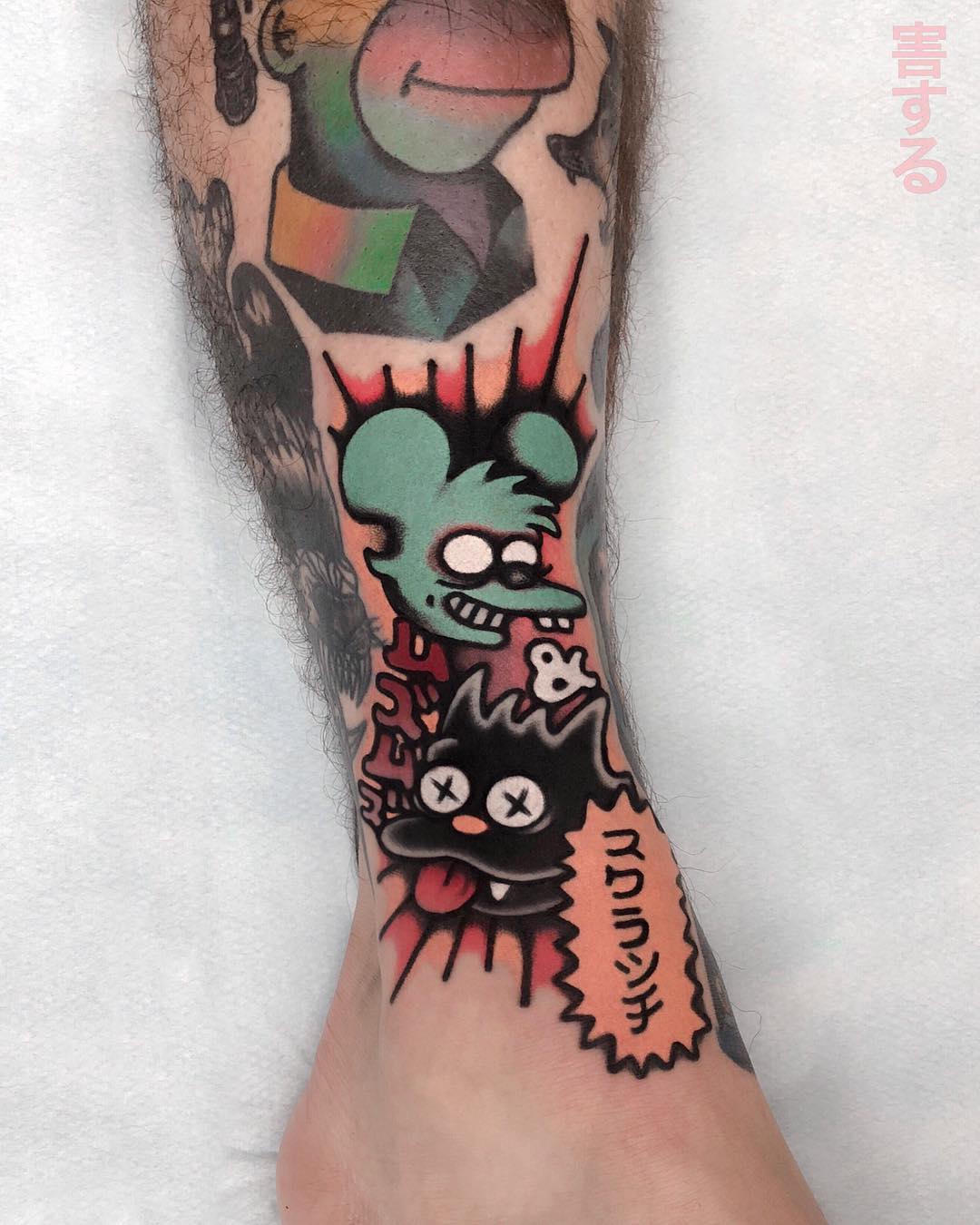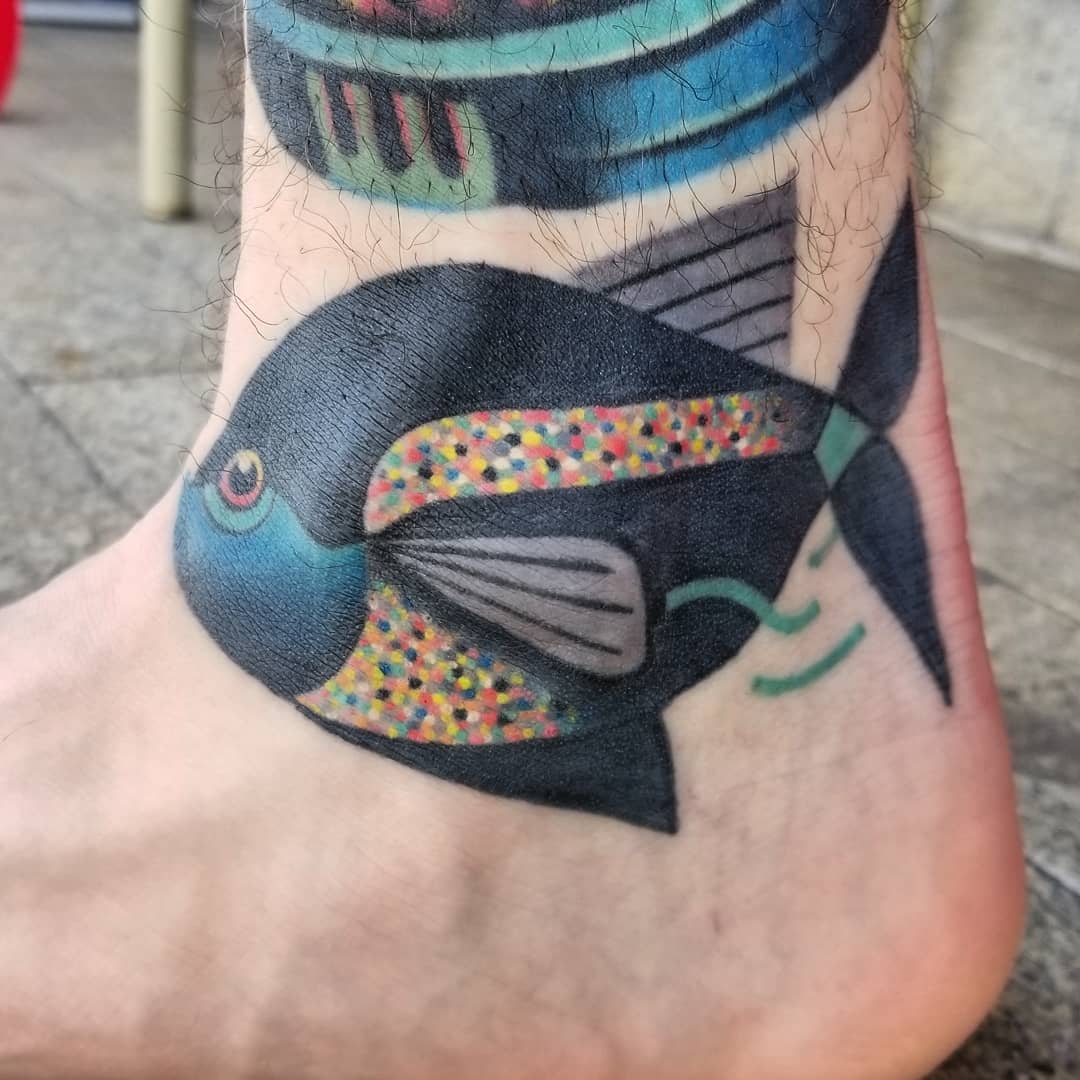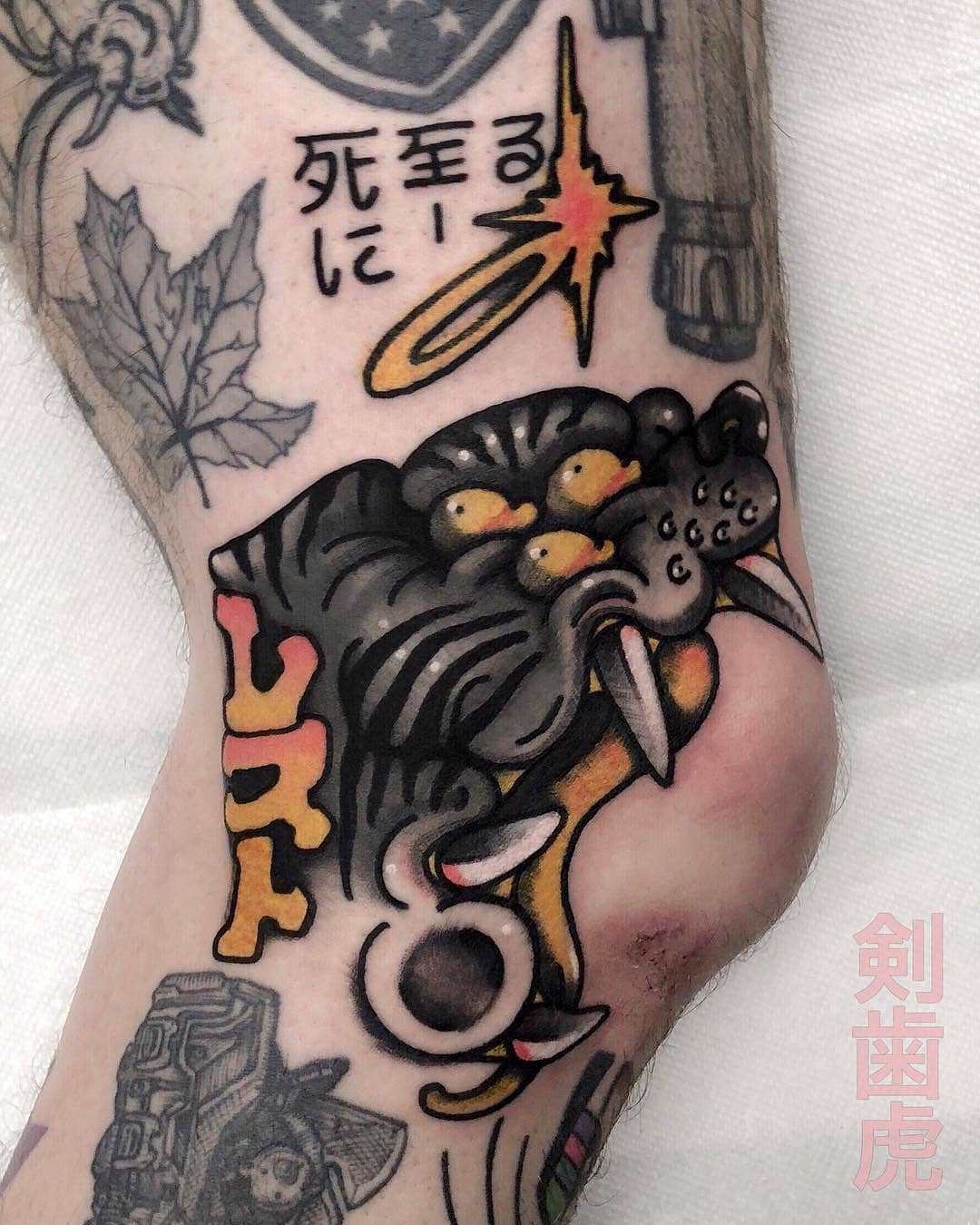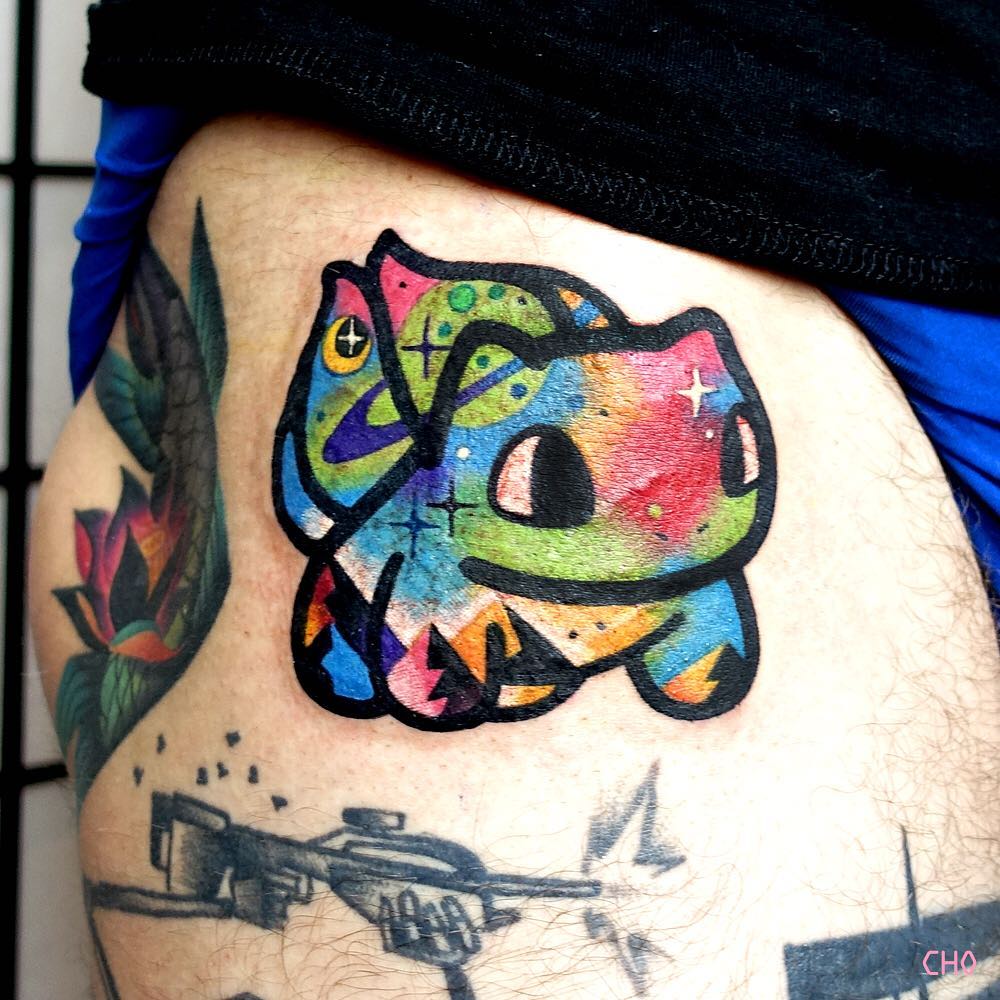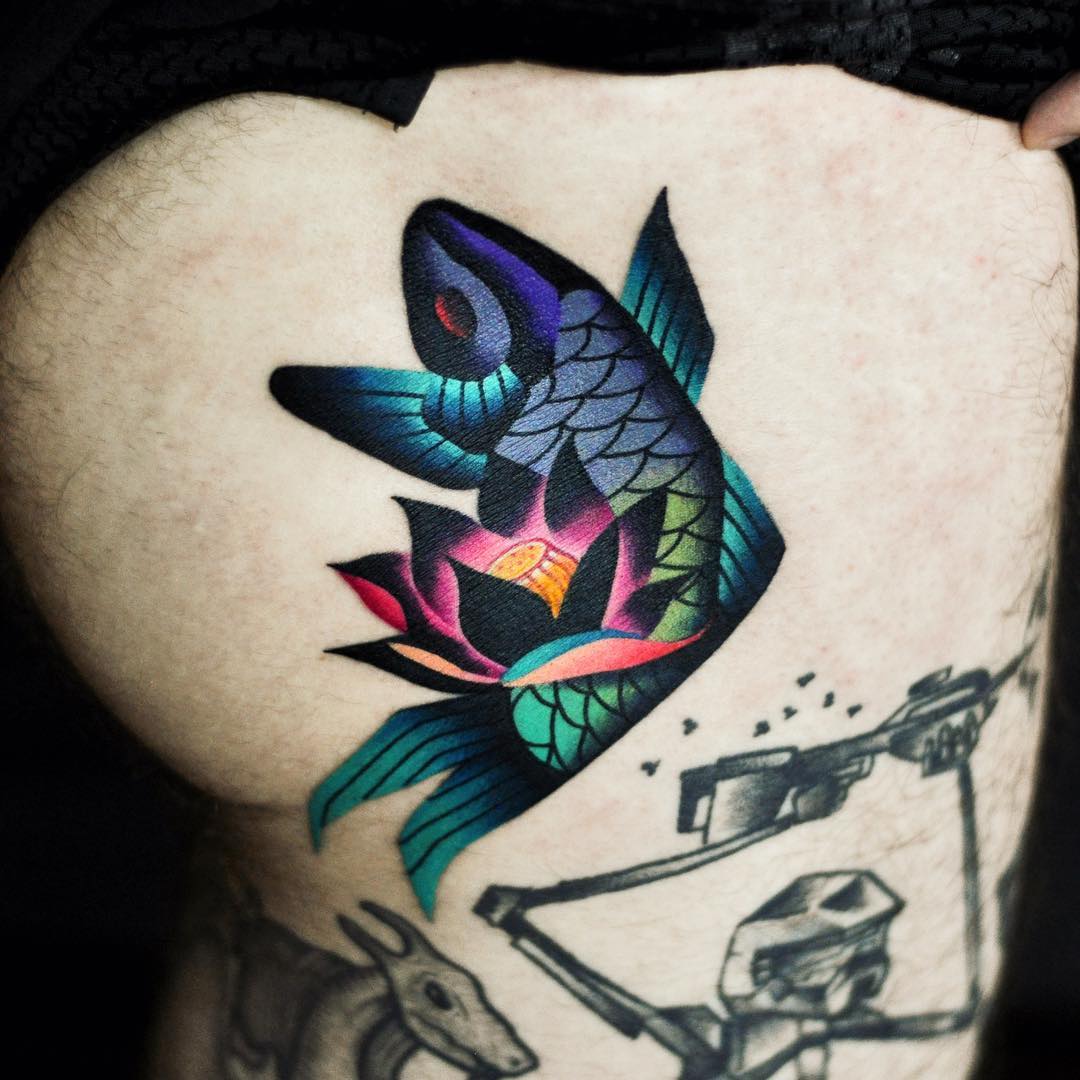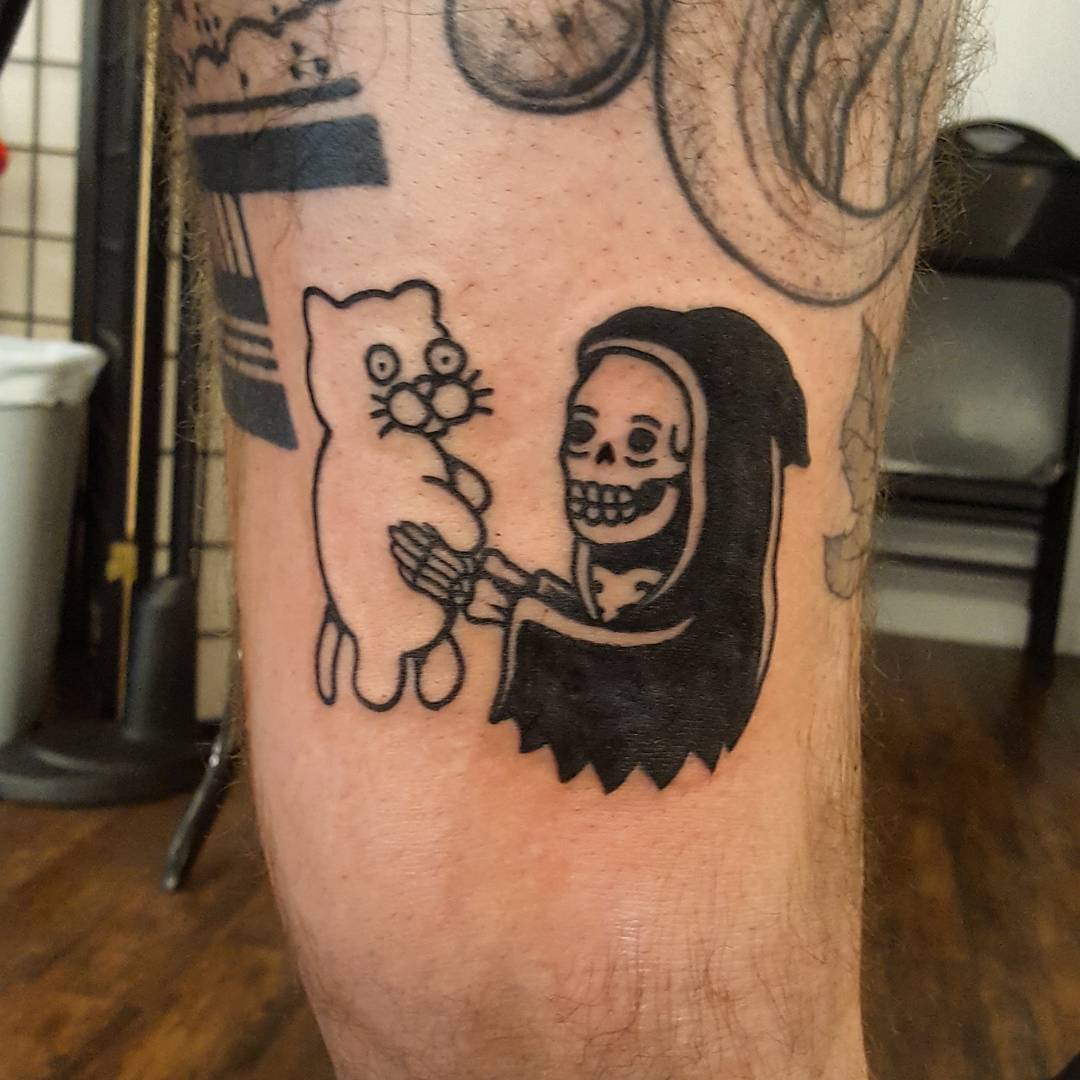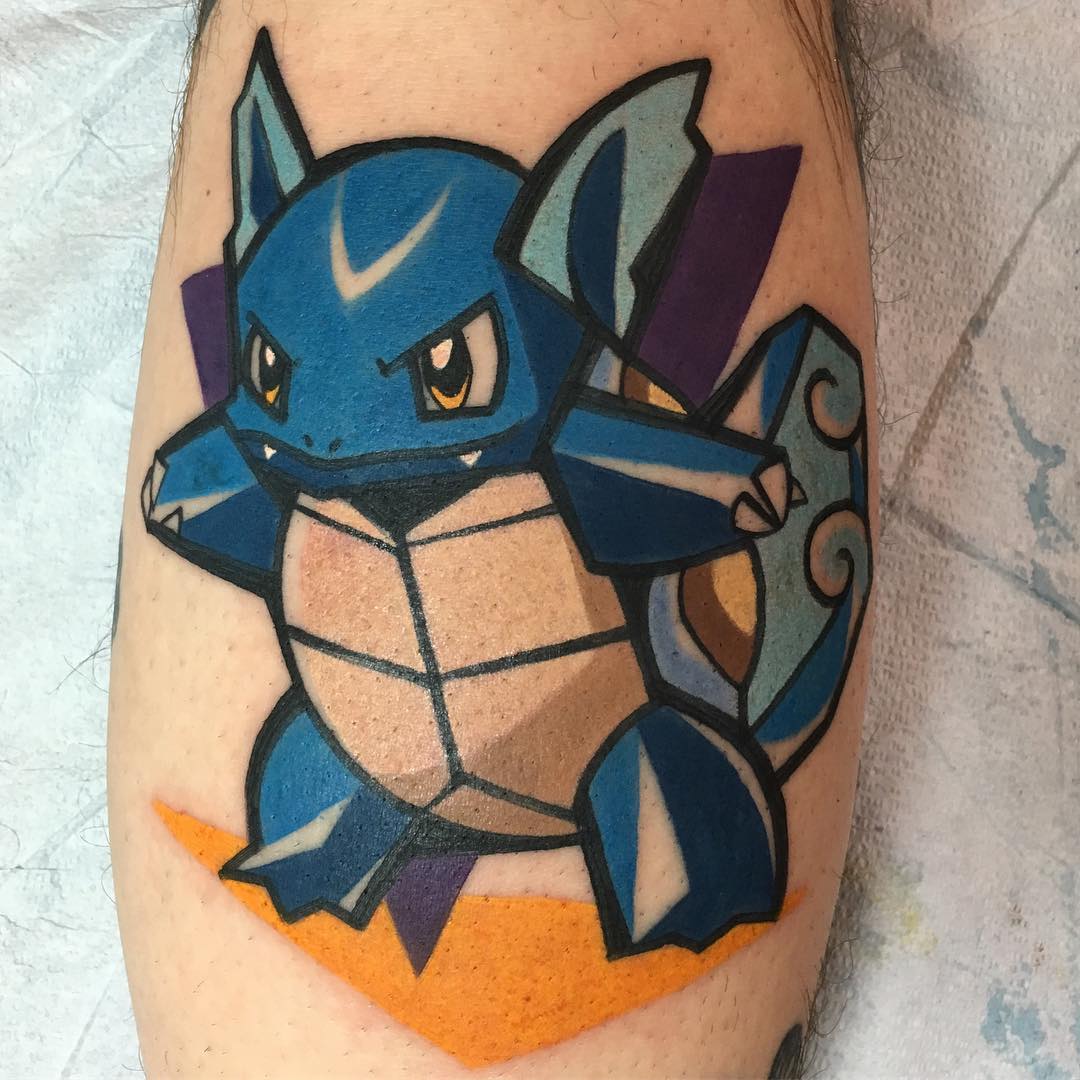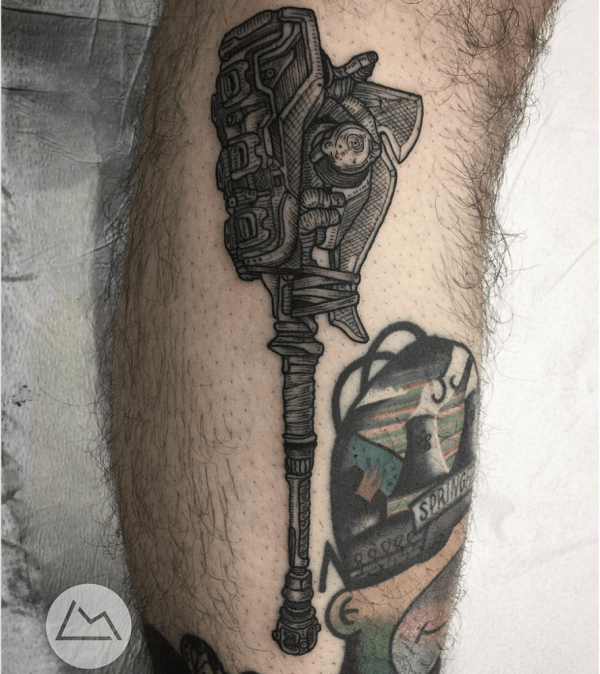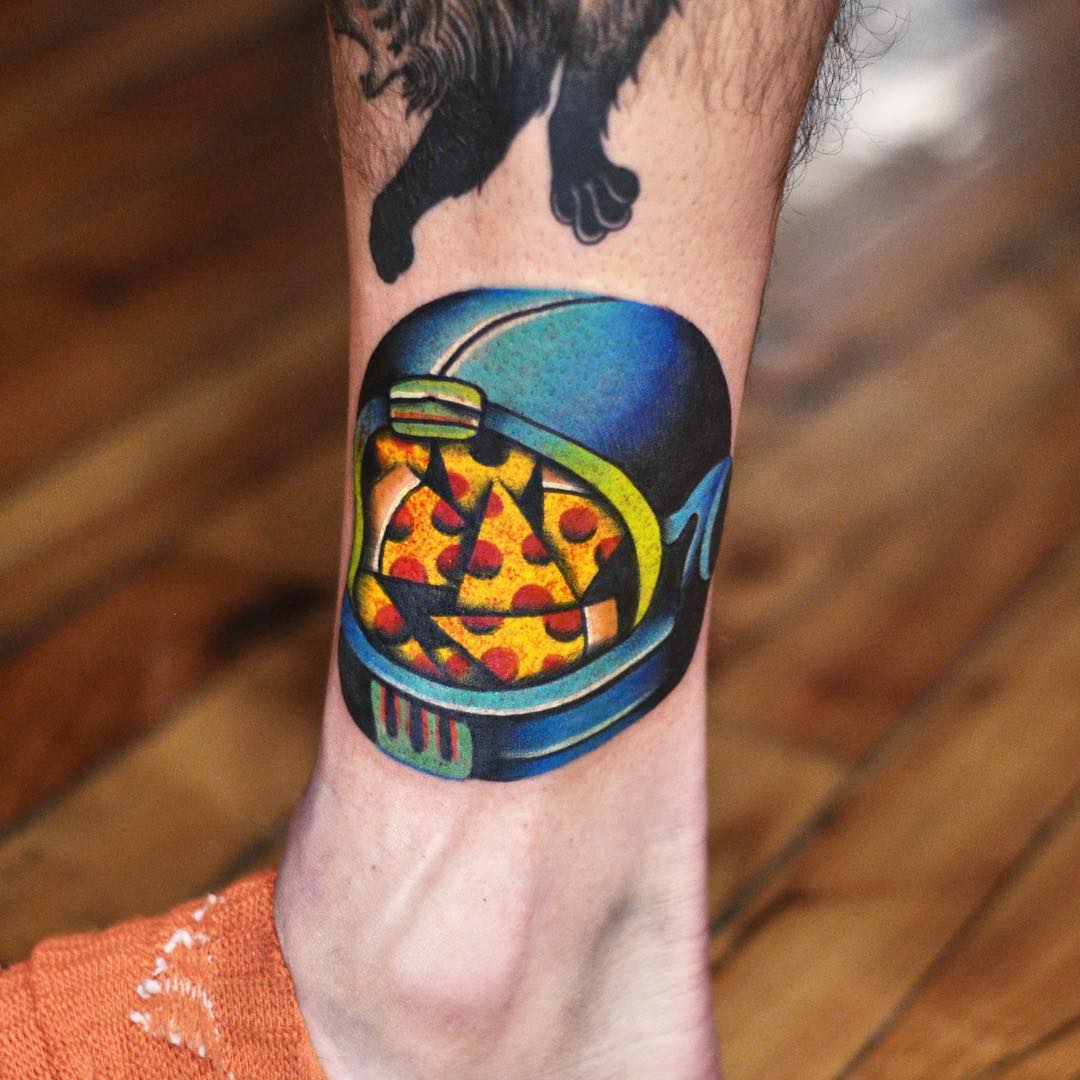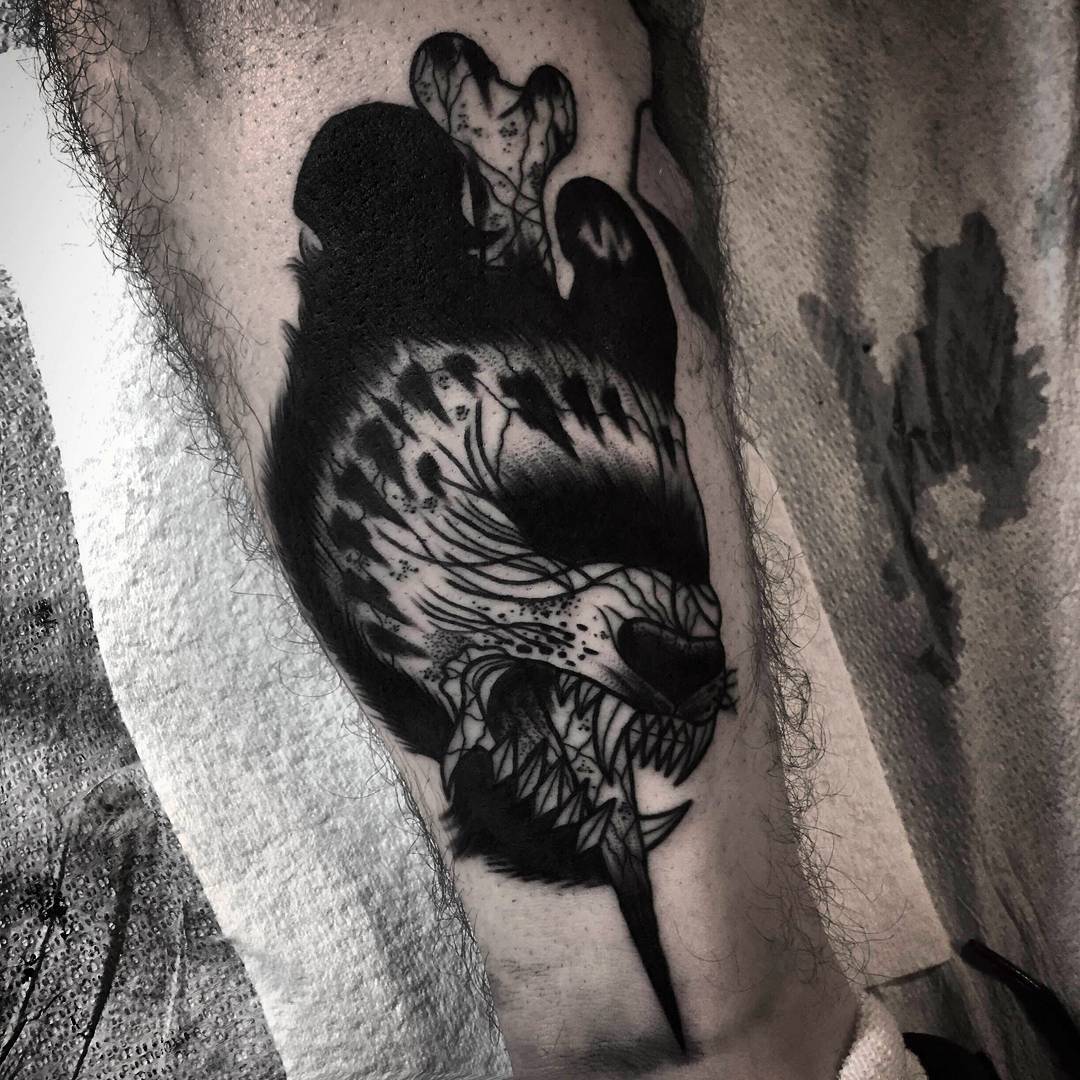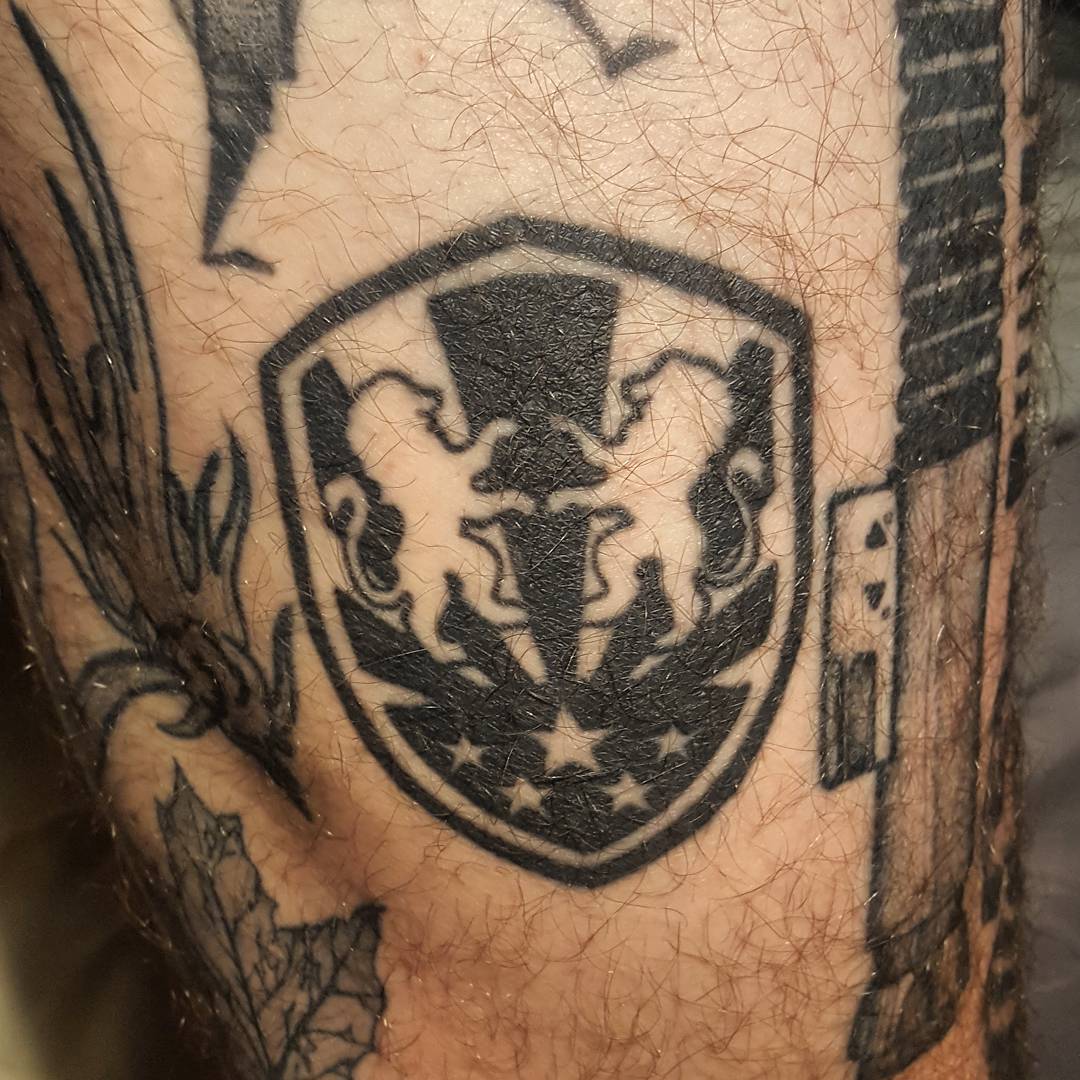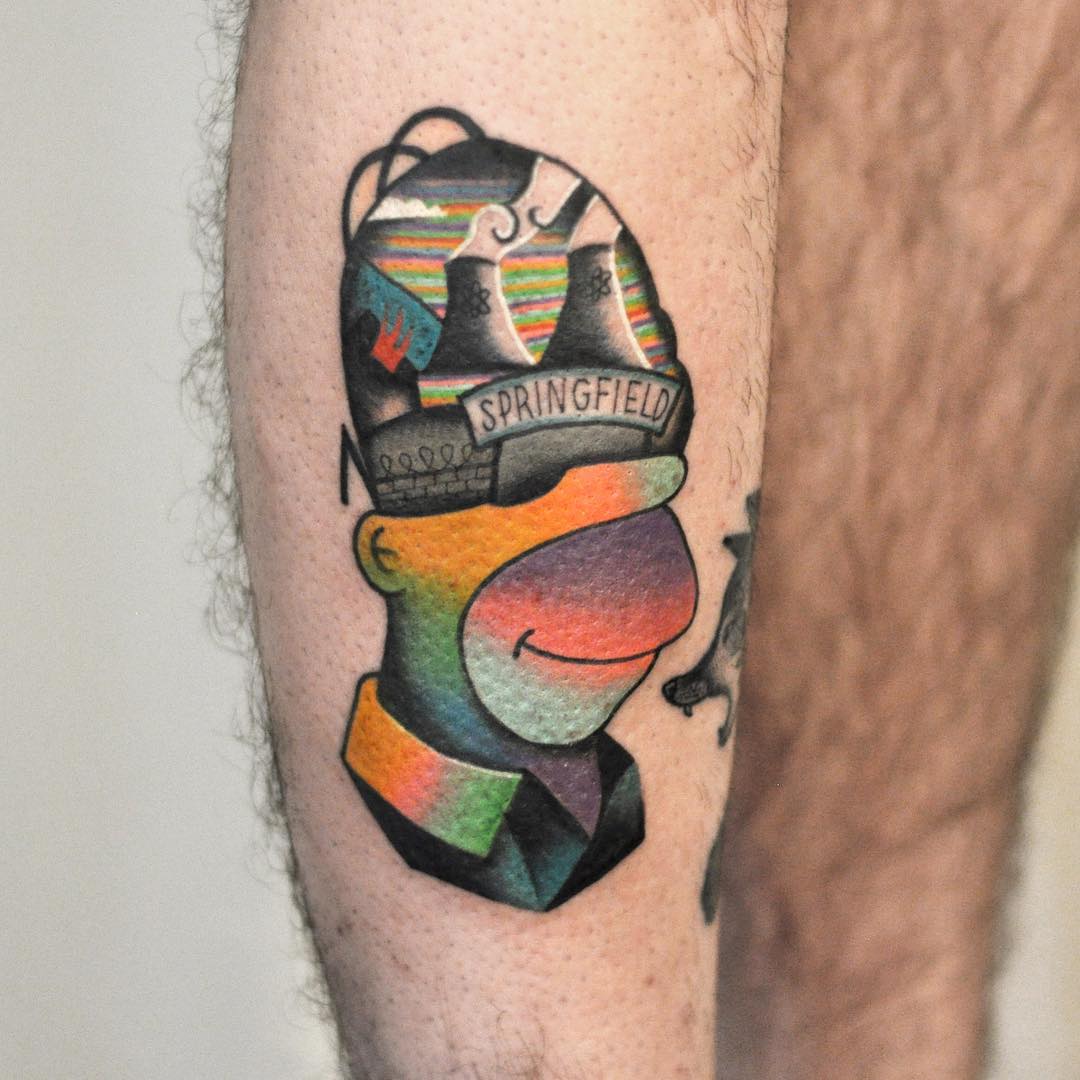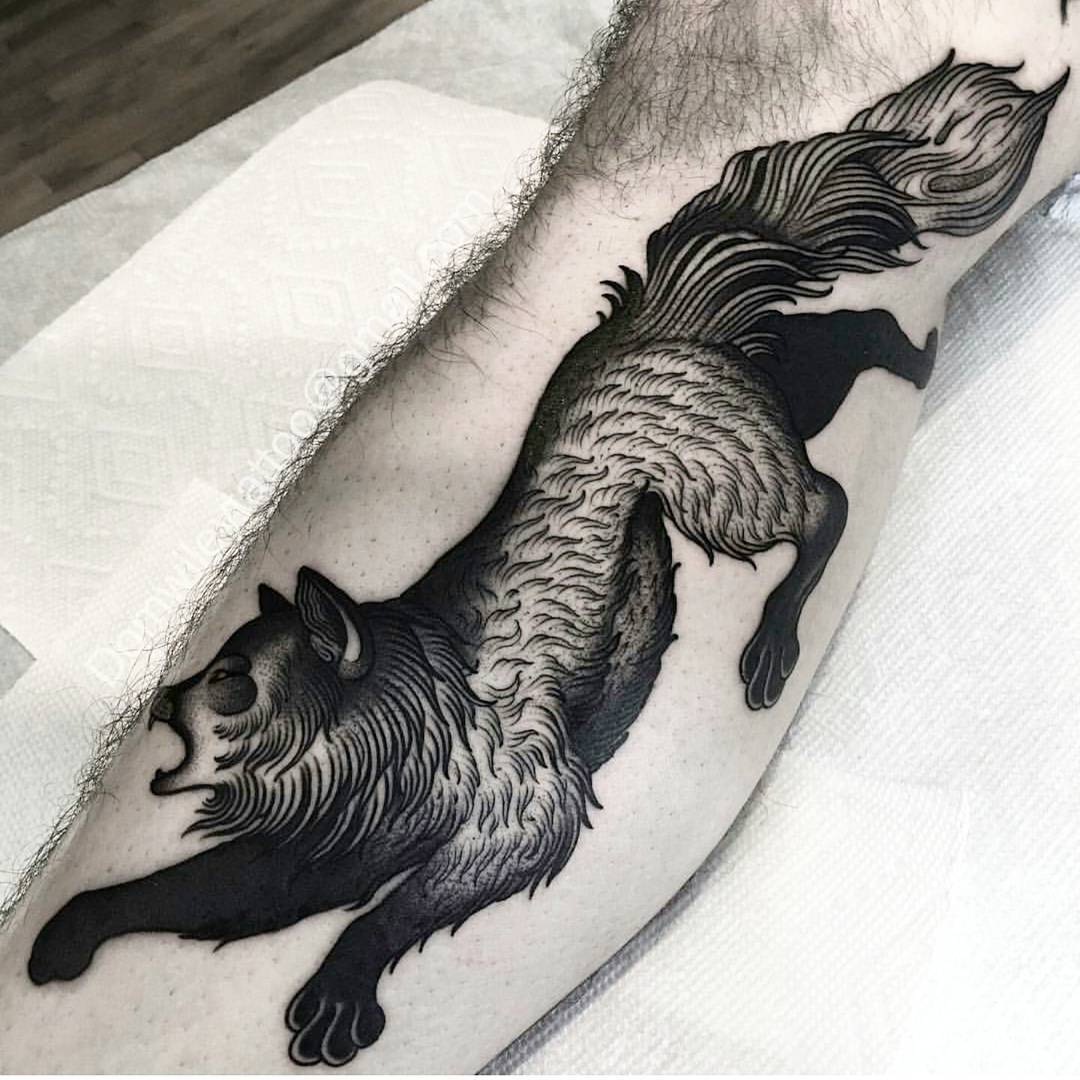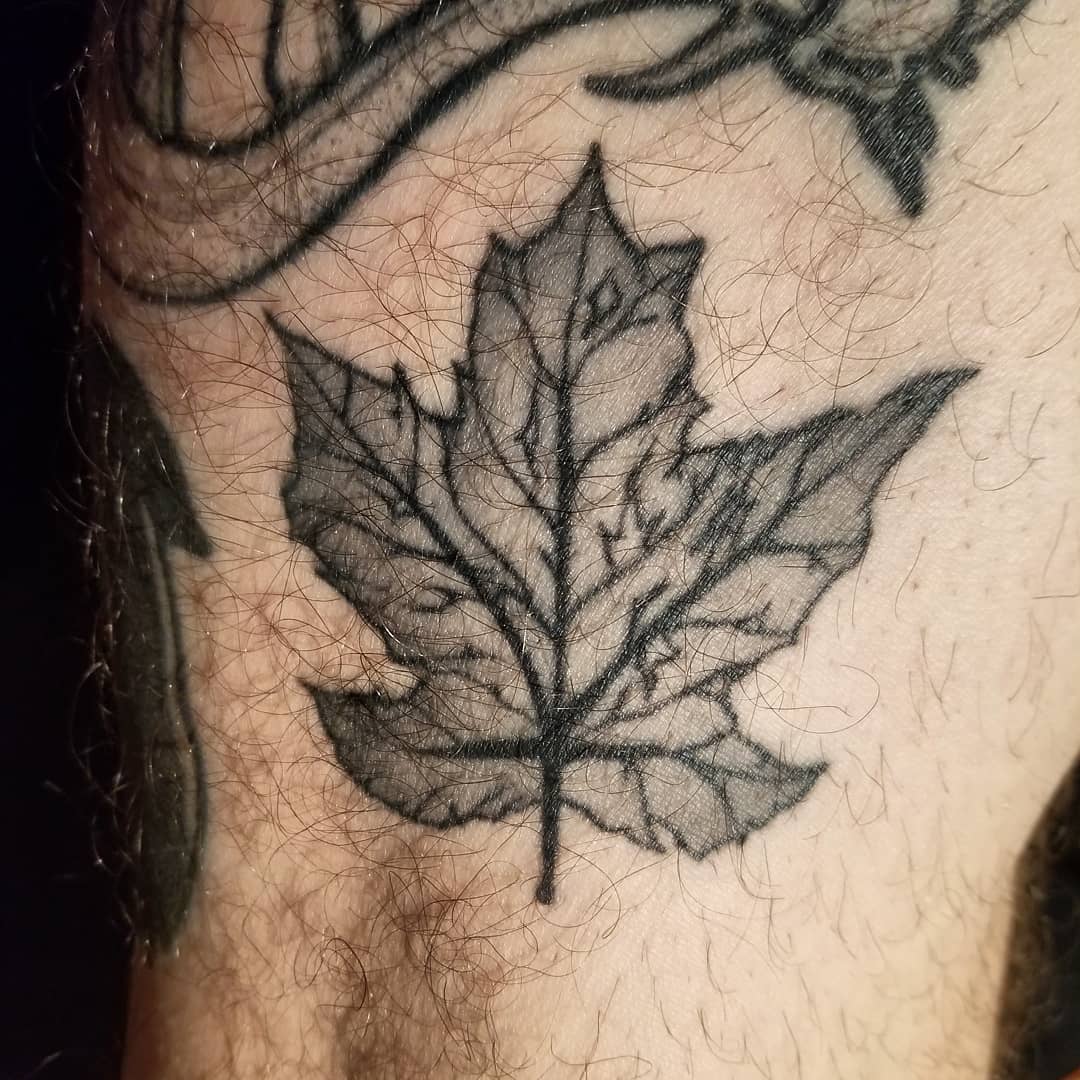 Not pictured: Rose and Raccoon Tattoos done by @joaquinardiles in BTBAM's dressing room at The Filmore in Philadelphia, PA. April, 2016.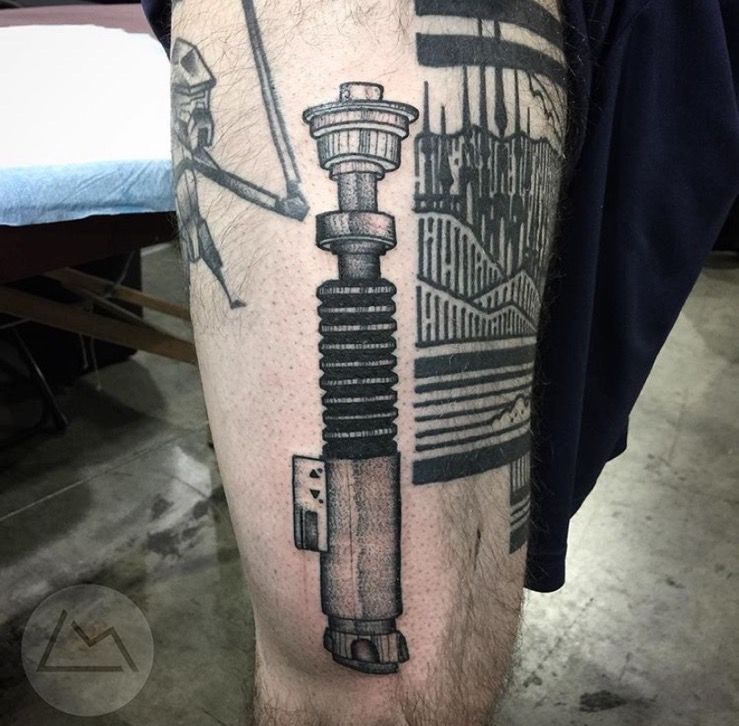 Not pictured: Tattoo done by @castlebasas at 2 Spirit Tattoo in San Francisco, CA. August, 2015.