I've been playing Ultimate competitively since 2012. After four years of playing in college (shoutout to TCNJ Revolution), I'm now on my second year of Club and currently playing for Unlimited Swipes, a Mixed team in NYC.
Throughout my years playing I've tried out a ton of different equipment in the hopes of finding what's best for me in terms of jerseys, cleats, bags, water bottles, etc. In this iteration of "Brodan's Brands", I'll discuss some of my favorite Ultimate-related gear.
** Disclaimer: This blog post was not paid for or sponsored by any parties, in any way.**
The Greatest Bag (60 Liter)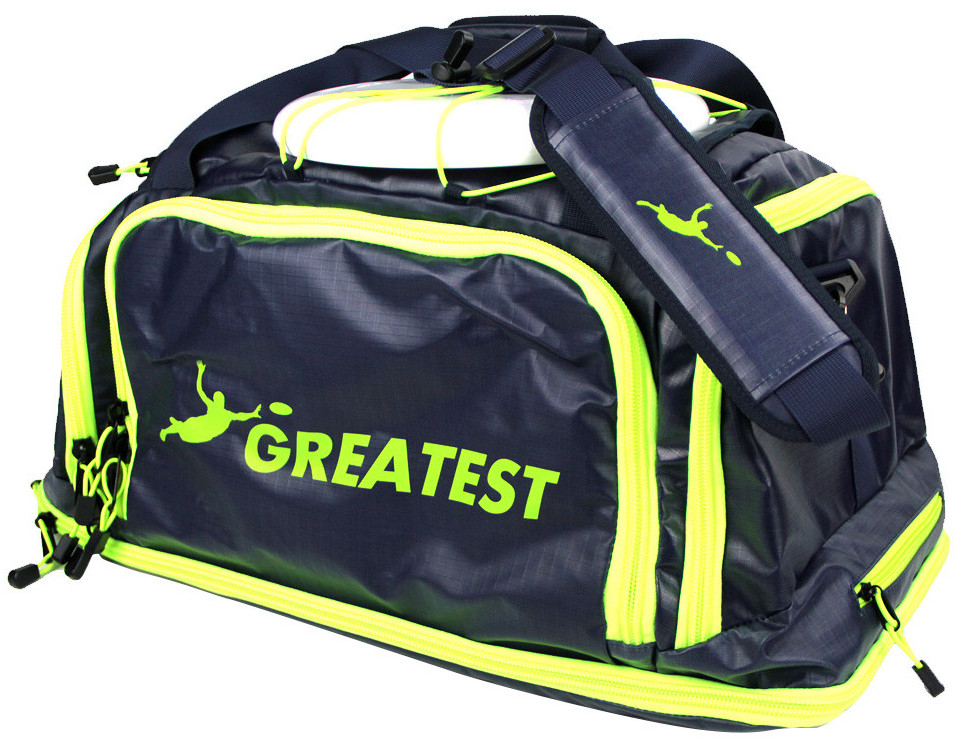 Other than a nice pair of cleats, I would argue that the biggest investment in the sport of Ultimate is a nice, durable bag. The Greatest Bag has continuously lived up to its namesake since I purchased mine at the beginning this season.
Prior to owning this bag, I used cheap over-the-shoulder bags that were either too small, would tear, or could not survive heavy rain. The Greatest Bag solved all of my problems:
It offers enough space for more than a tournament's worth of gear.
It converts into a backpack with padding and extra straps that keeps it snug and comfortable, even when heavily packed.
There a plenty of pockets and compartments to keep equipment organized and in place.
As an added benefit, I no longer need to bring garbage bags with me to tournaments because of the built-in rain fly and weatherproof materials.
Hyrdo Flask - 64oz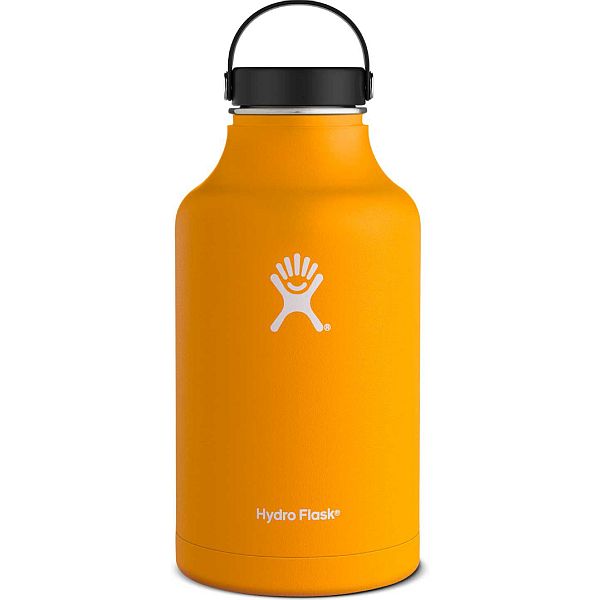 The Hydro Flask is the best liquid vessel I've encountered when it comes to keeping beverages (read: water or beer) cold on the hottest and sunniest of days.
For me, a 64oz bottle is the perfect balance between portability and the rate at which I need to refill it. I've found that my Hydro Flask usually gets me through 2 full tournament games or 1 full tryout before needing to refill it. If the bottle was any larger, it would be a huge burdon to carry on the subway when commuting to practice/tryouts. If it was any smaller, I'd have to worry about refilling it mid-game and missing valuable playing time.
One important note to make is that the black hydro flasks can get very hot when left in the sun. The liquid inside will stay cold, but be careful when picking it up because I've actually burnt myself in the past.
Kirkland Signature Merino Wool Socks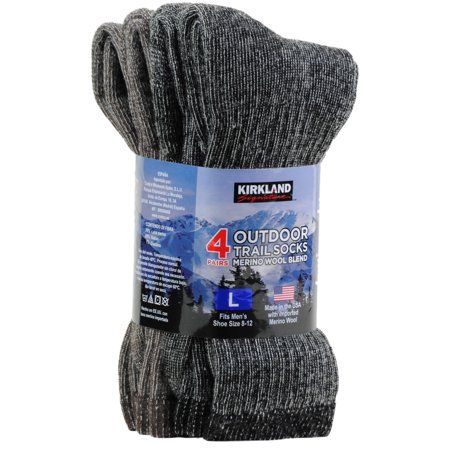 I first encountered these Kirkland Signature socks when I received a pair in one of my monthly Disc Member Ultimate boxes. I was very hesistant to believe that wool socks would provide anything in terms of breathability or sweat absorbtion but these skepticisms were immediately dashed after the first tryout I wore them to.
Since then, I've ordered several more pairs and I try to wear them to every practice and tournament I attend. The socks are thick enough to prevent blistering on my toes and heels, yet they breathe better than any of the Nike athletic socks that I used to wear. In rainy conditions I can still make it through a whole day of tournament play without needing to change them.
Lenny & Larry's The Complete Cookie®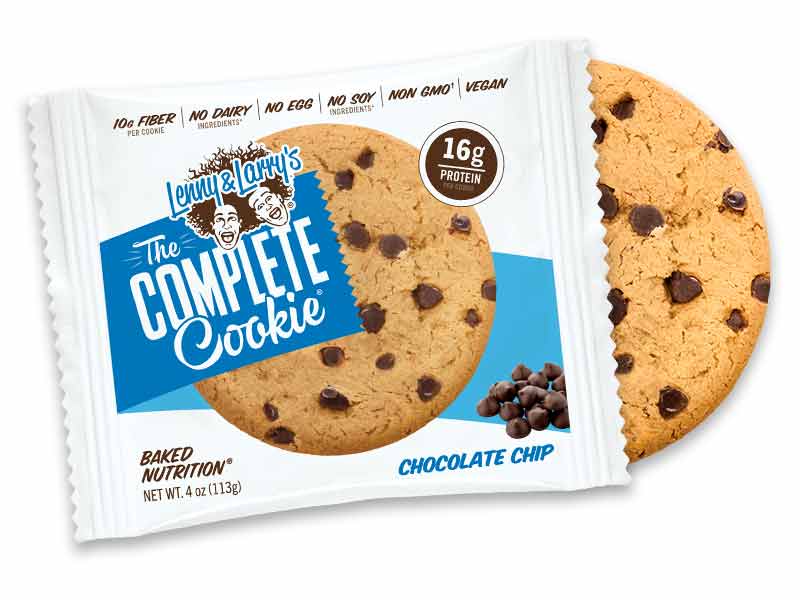 I've seen cookies these cookies popping up at convenience stores in my area and I decided to try them after I saw a teammate eat one at practice. Each 4oz cookie packs 16g of protein and ~400 calories which is great for prolonged athletic activity.
The best things about these cookies are their convenience and portability. They come individually wrapped and are great for between games when there's not enough time to leave and grab an actual meal. They're also great for those early morning tryouts/practices when you oversleep and don't have time to stop for a real breakfast so you have to eat something on the subway.
I've only tried a few flavors so far, but my favorite is White Chocolate Macadamia. Keep in mind, these won't be the best tasting cookies you've ever had, but they're (relatively) healthy and vegan!
Honorable Mentions
Nike Cleats: I've consistently alternated between Under Armor and Nike cleats and I'm starting to feel that nothing can compete with Nike's durability and comfort. Pro Tip: Go to Marshall's for any/all of your Ultimate cleat needs. They have a huge selection of styles and sizes all year round and I've never paid more than $20 for a pair.

Soylent (Product Link): Similar to The Complete Cookie, Soylent is an awesome portable food soure. Each bottle is 400 calories which is enough to hold me over if I drink it after the second or third game of the day. Original is the best flavor. I've heard it best described as tasting like "the leftover milk after eating a bowl of Cheerios."
Thanks for reading! If you want to see more posts like this, follow me on Twitter (@brodan_) and let me know.