BAWLS Out For Local Hack Day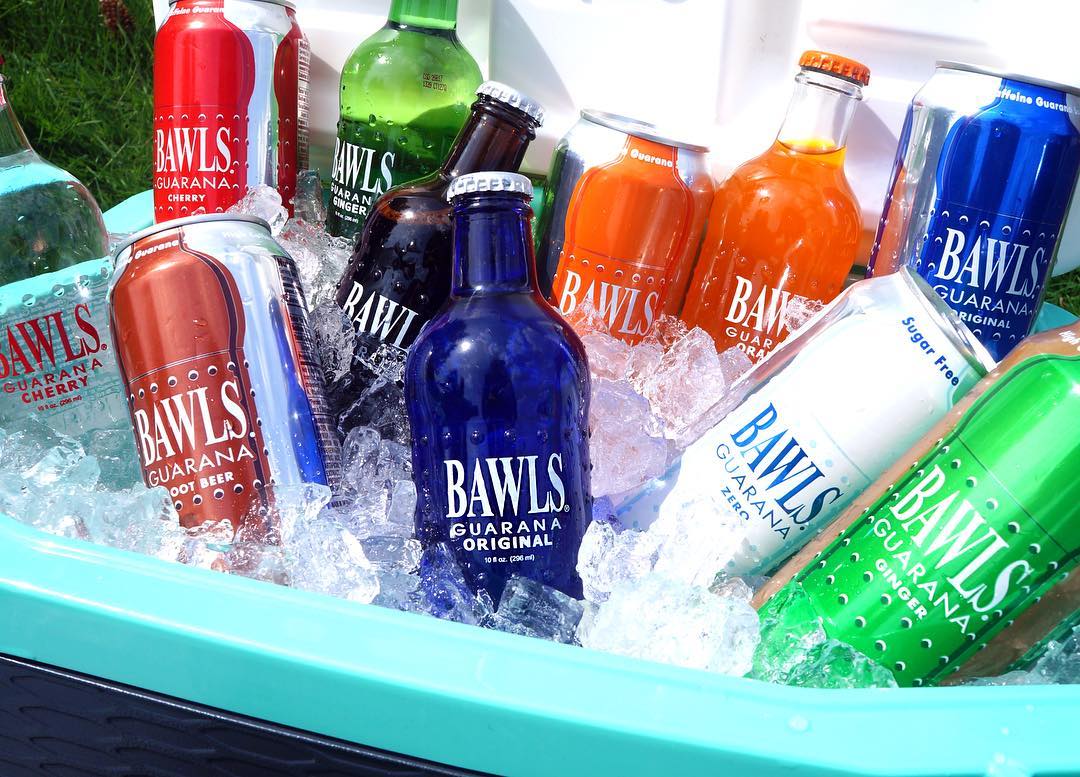 This past weekend I had the privilege of organizing my first hackathon with the help of Major League Hacking. Well, it wasn't a full-blown hackathon, but a sort of mini-hackathon called Local Hack Day. The purpose of Local Hack Day was to bring together local hacker communities and share 12 hours of the day learning and building with one another.
I decided to seek various sponsorships for the event since the MLH budget for the event was understandably limited. I reached out to a company that makes a product I am very fond of, BAWLS Guarana, and to my delight they were happy to help out the cause.
To anyone organizing a hackathon or similar event, large or small, don't be afraid to reach out to companies for assistance. If you're polite and you explain yourself there's a decent chance they will offer to help. There's no harm in asking and the worse that can happen is they say is 'no'.
This is the email that I sent to BAWLS before Local Hack Day:
Greetings BAWLS,
My name is Christopher Hranj, and I am a Computer Science student at The College of New Jersey. I'm reaching out to you seeking sponsorship for a student driven event called Local Hack Day. The event is organized by Major League Hacking (MLH), the world's premiere college hacakthon organization... The event is 12-hours long and will take place on October 10th, 2015.
...
I humbly request sponsorship from BAWLS in the form of your fine beverages. As I'm sure you are aware, geeks like us need caffeine to survive. With a 12-hour programming marathon such as this, caffeine is key to keeping students energized and focused. Although The College of New Jersey hosts and annual hackathon in the Spring which gathers over 100 people together, this is the first time we will be hosting a Local Hack Day and we expect attendance to be anywhere from 15-30+ people. Even a single case of BAWLS would be a huge help to our cause and our event. Thank you for your time. I look forward to hearing back from you!
And here is the response I received:
Hey Christopher,
We would be happy to send you a few cases of BAWLS for your event. Can you please confirm a contact name/shipping address/phone number?
Thanks!
The BAWLS Sponsorship Team
Thank you again to BAWLS Guarana for sponsoring TCNJ's Local Hack Day!