8 AAPI Tattoo Artists You Should Support and Follow This Month (And Every Month After).
A personally curated list of eight exceptional AAPI tattoo artists.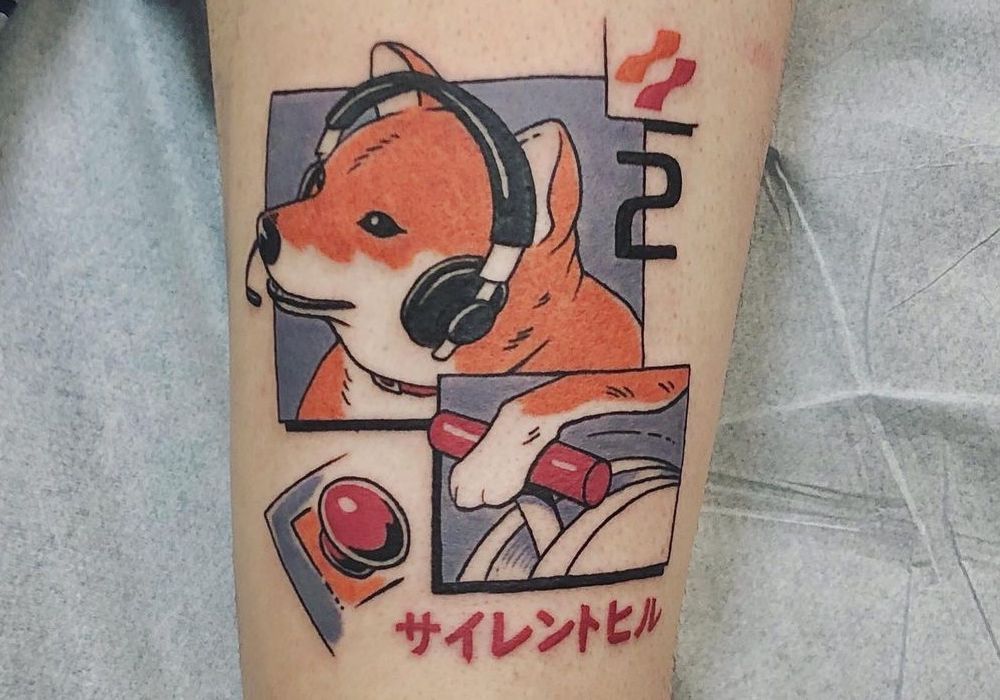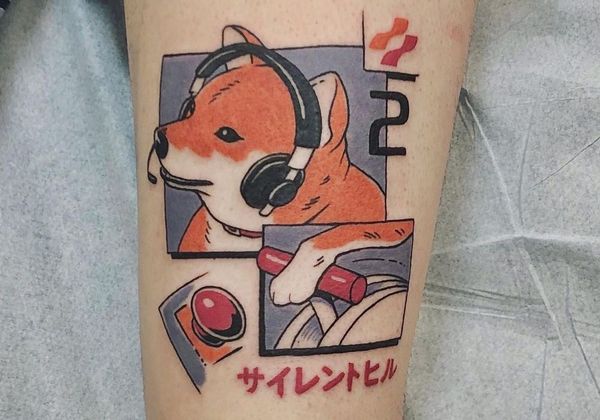 I originally wrote this list as a GIPHY Story that was published on May 17, 2021. That Story can be seen here: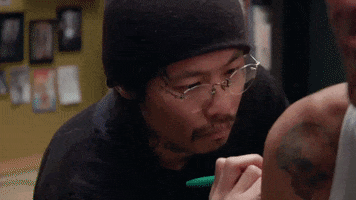 This post will include some longer descriptions as well as one additional artist which I regretfully forgot to mention in my original GIPHY Story.
This month is Asian Pacific American Heritage Month and so I wanted to write this to highlight some of the best (and my favorite) AAPI tattoo artists.
Formerly known as @choloststar and @chotattooer, Cho creates vibrant and beautiful tattoos in San Francisco using a mix of different styles. Lately she has been filling her tattoos with a unique pastel/marble pattern and I personally can't wait to make another appointment with her the next time she is on the East Coast.
Takashi Matsuba is a traditional Japanese artist based in Brooklyn, NY. He uses the traditional tebori technique to fill his tattoos and is one of the few artists outside of Japan that does so. His popularity grew significantly after tattooing Anthony Bourdain for his Raw Craft video series. Takashi is about as traditional as you can get and his massive tattoos continue to stand the test of time.
Alisha Gory is an artist at Grit N Glory in New York City. Her exceptional skill and attention to detail makes her one of the best blackwork artists in the industry. Her origin story is truly inspiring and I really enjoy all the various interviews and content she is featured in across the web. Her work is very much in demand (and rightfully so), so be prepared to wait a long time for an appointment with her.
Brittany Abad is a queer artist currently working at Good Stuff Tattoo in Portland. I've been following them for a while and it's crazy (and well-deserved) how much their popularity has exploded in the last few years. Their unique combination of blackwork, pastel colors, and lustful subject matter can be recognized from a mile away. Just be warned that a lot of the content they post across their various social media is NSFW!
Cavan Infante is another artist at Grit N Glory in NYC. Cavan's ability to observe an unfamiliar artstyle, internalize it, and put his own unique spin on it never fails to amaze and inspire me. This applies to both both his tattoos and his digital art. He doesn't take himself or art in general too seriously, and I really appreciate that about him.
Kiku is the co-owner of the recently opened Good Luck NYC tattoo shop in Green Point, Brooklyn. He specializes in the traditional Japanese style and does everything from freehand gap-fillers to full body suits. His clean, thick lines and bold colors make his pieces stand out amongst a lot of the traditional Japanese work I've seen. Give him and his awesome shop some love!
Hannah Kang is a Brookyn-based artist who packs an incredible amount of detail into small, adorable tattoos. Her pet portraits and floral themes especially stand out and make me wish I had a dog or cat of my own so that I could go see her and get a tattoo of it.
Sam Son is an up-and-coming artist from Brooklyn who specializes in hand-poke tattoos. I love following them because I can literally watch their skills improve with every tattoo they post. Their influences and passion make it clear to me that they'll only continue to improve and it won't be long until it takes months to get an appointment with them instead of days. Get in on the ground floor and give them a follow!
Wrapping Up
Thanks for checking out this list. If you enjoyed reading, found a new artist, or just found some inspiration, please give it a share or let me know what you'd like to see more of! I'm on Twitter, Instagram, etc...