7 Color Tattoo Artists You Should Have Already Emailed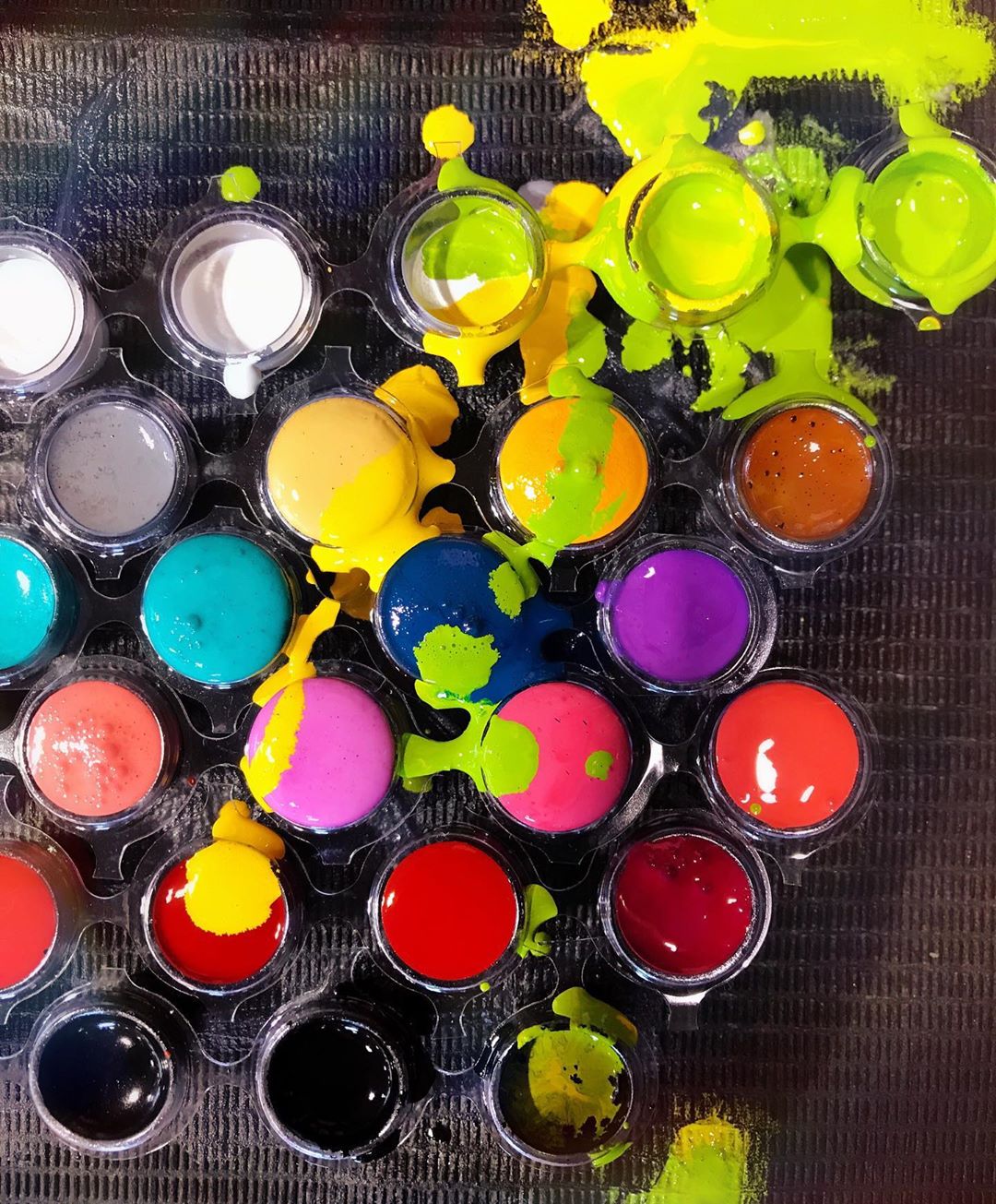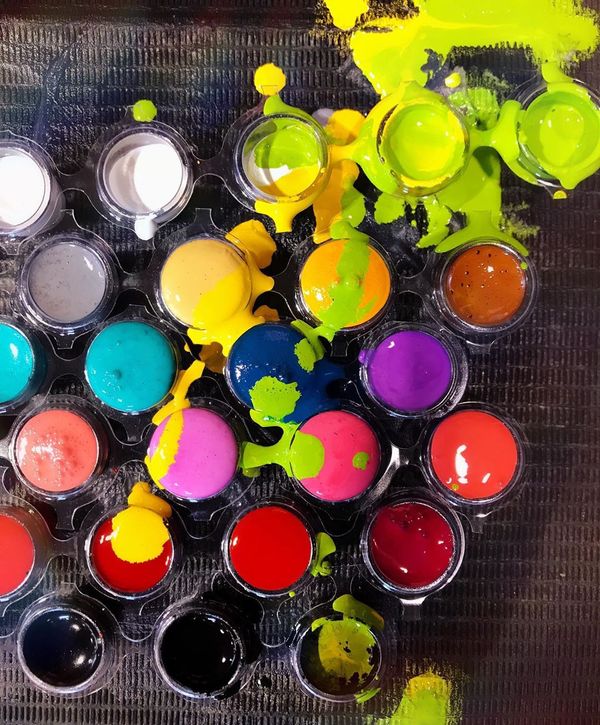 In a previous iteration of this post (which you can read here) I presented 9 kickass blackwork tattoo artists, all of whom should be capable of meeting anyone's blackwork tattooing needs. In this iteration, I'll discuss a bunch of the best color tattoo artists I've ever encountered. As with the artists in my previous post, most of these artists are in high demand and book 6+ months in advance, so if you're interested in booking them be prepared to wait and/or travel.
Disclaimer: I have received tattoo work from some of the artists presented in this list. However, this blog post was not paid for or sponsored by any parties, in any way.
Banner photo provided by @kshocs.
1. Dave Walker (@winstonthewhale)
Winston the Whale was the first artist that came to mind when I decided to write this post. His designs are elegant and with just the right amount of trippyness. I don't have a lot to say about him, as his work really speaks for itself.
I've heard rumors that he only draws/tattoos one piece a day. He also rarely travels from his home studio in Portland, OR, so you'll need plenty of patience if you ever hope to serve as his canvas.
2. David Cote (@thedavidcote)
I've been tattooed by David four times to date (the image above is actually my tattoo) and I have no intention of stopping. You'll be hard-pressed to find another surreal-style artist as unique, consistent, friendly, and accessible as him. I've had literally dozens of artists approach me after noticing my David Cote tattoos and follow up with rants about how great of an artist and person he is.
He's known for his brilliant use of color (although he also loves blackwork) to create smooth gradients, mesmerizing swirls, and trippy galaxies. His pieces heal beautifully and stay bright and vibrant for ages longer than most similar tattoos I've seen.
3. Andrea Raudino (@blvknm)
There's something truly special about Blvknm (formerly @nemorph). Hailing from Italy, he appeared out of nowhere on my Instagram feed and I've been watching his follower count skyrocket ever since. A few weeks after finding him, I was lucky to schedule an appointment and meet him in NYC.
Although a lot of his work appears to be influenced by Japanese culture, his tattoos are nothing like the traditional Japanese style. One of the most unique characteristics of his work are the color palettes. He often uses a unique combination of red and pink or yellow and black.
A majority of his pieces are also drawn on free-hand, so you are guaranteed a perfectly unique tattoo ripped right from his brain.
4. Zilly Rolex (@zilly3t)
Zilly is an awesome traveling artist who, in my opinion, is one of very few artists still innovating on the "traditional" style of tattooing. His colors always pop and his line work and shading are clean and consistent.
My favorite part of his work is a traditional shark design that he often re-uses, each with its own variation. As far as I know this design is unique to him and I'm hoping one day to get my own shark tattoo from him.
5. Limpopõ Oleg (@rarebiscuit)
rarebiscuit (formerly @alijika_tattoo) has made some of the most unique tattoos I've ever seen. He uses a number of different styles and often combines more than one style in a single piece.
A lot of my favorite pieces by him combine realism and traditional or new-school styles, such as the design shown above. He also has a unique style designed to look like a child's drawing (see this example), which wouldn't seem like a good idea for a tattoo, but he makes it work.
6. Mattia Mambo (@mambotattooer)
Mambo's tattoos stick out like a sore thumb (in a good way) and his thick, black outlines are some of the boldest I've ever seen. He typically uses a very limited amount of colors in his pieces and often avoids using gradients entirely. This leads to designs that appear simple, however I am yet to see another tattooer come anywhere close to his style.
Most of his designs are centered around just one thing, often times a type of food or a household item. If simple and bold is your style, keep your eyes peeled for when Mambo travels because it doesn't happen often.
7. Katie Shocrylas (@kshocs)
Katie Shocrylas does a great job setting herself apart from her Canadian colleagues. Her huge color palettes cover all the brightest colors of the rainbow and I consider them a work of art all their own. Check out the header image of this blog post for an example.
Her larger tattoos are where these color palettes shine, allowing her to squeeze and blend tons of each color into all the intricate details of her pieces. The colors stretch to every edge of her designs, leaving you with finished tattoos that can be picked out of a crowd from miles away, even on the most heavily-tattooed of people. A lot of her work focuses on animals and plants, with smaller details made up by crystals, leaves, fruit, and various geometry.
Wrapping Up
When I decided to write this post I did not realize how difficult it would be to select just seven artists to write about. The artists listed here were the first of many artists that I adore and admire that came to mind. Keep in mind, the numbers in this list are not representative of a ranking in any way.
If you want to see more posts like this, follow me on Twitter (@brodan_) and let me know. Thanks for reading!